---
'Camp USA Participant Wins International Video Contest '
---
1 minute
Congratulations to Camp USA participant Rodrigo Macías for winning the 2009 "Expand Your Horizons" video contest sponsored by WYSE Work Abroad! Rodrigo, who hails from Mexico, entered the international contest after spending a summer working as a camp counselor at Camp Horizons in Harrisonburg, Virginia.
Rodrigo's winning entry is a witty and honest tribute to the benefits of working abroad—such as meeting people from all over the world, teaching enthusiastic campers, and earning enough money to allow him to travel the USA.  The $2000 prize that he won for the video contest didn't hurt either.
Rodrigo—clearly popular among the Camp Horizons family—worked with his fellow counselors and campers to help out with his contest entry, and if the video is any indication, it looks like all at Camp Horizons had a great time last summer. It just goes to show what a fantastic opportunity the J-1 Visa program is; not just for international participants, but also for camp directors and the kids who attend summer camp.
Congratulations Rodrigo! InterExchange Camp USA is delighted for you and proud to be your J-1 Visa program sponsor!
WYSE Work Abroad is a global not-for-profit organization that represents trusted organizations specializing in work abroad and volunteer programs, and sector association of the World Youth Student & Educational (WYSE) Travel Confederation.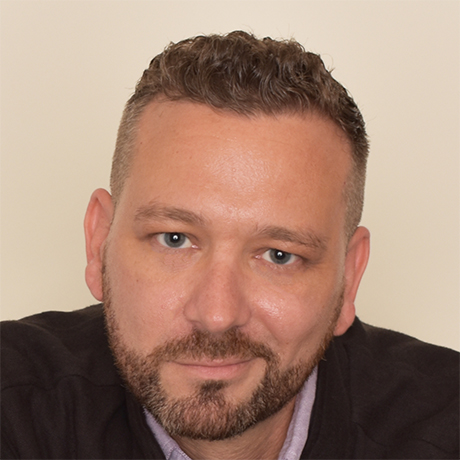 Matthew Graves
A fan of independent cinema and proponent of the Oxford comma, Matthew began his career at a Miami-based tech startup before returning to West Virginia University to pursue his M.A. in World Languages. He has worked at InterExchange since 2006 and currently serves as a Brand Marketing Manager.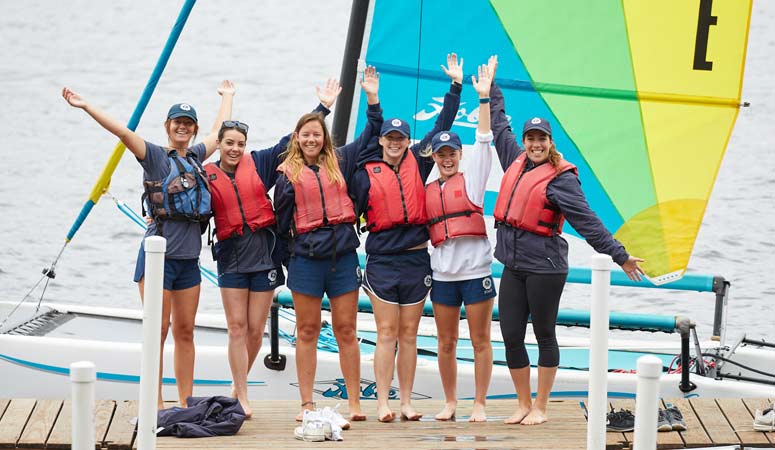 Work with kids and enjoy the American outdoors at camp.
Sign Up
Learn More
Call Us