---
It's great to see you at Camp Conferences!
---
1 minute
The American Camp Association conference was held last week in Denver, Colorado. Camp Conferences are a great way to connect with camps we know, and meet others that are as excited as we are about the upcoming summer camp season! The turnout was great and we chatted with camps from all over the country. InterExchange also hosted its first major 'Camp InterExchange' VIP social event.  We have already begun preparing for the Tri-State Camp Conference, which is in Atlantic City, NJ every year.  This year's conference will be held on March 16-19.  Tri-State is always our biggest conference for placements; and we expect to match many of the attending Camps with the best international camp staff in the world!
Matthew Graves
A fan of independent cinema and proponent of the Oxford comma, Matthew began his career at a Miami-based tech startup before returning to West Virginia University to pursue his M.A. in Foreign Languages. He has worked at InterExchange since 2006 and currently serves as a Marketing Project Manager.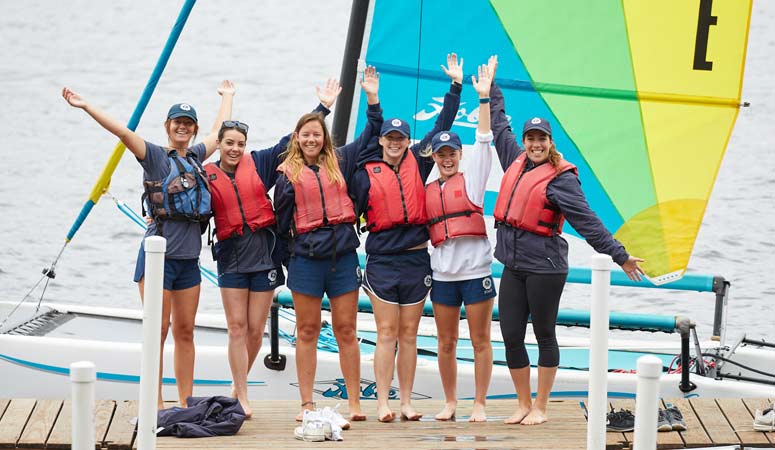 Work with kids and enjoy the American outdoors at camp.
Sign Up
Learn More
Call Us