---
How Was Your Summer?
---
1 minute
The campfires have dimmed, the s'mores have been eaten, and everyone has gone home. Yes, another summer has flown by at InterExchange Camp USA—and we want to hear about yours. Help us get through the cold months ahead by sharing some of your warmest memories from summer 2010.  As a special thank you, we'll send you a Camp USA Care Package!
If you worked at a camp, tell us about your funniest, craziest, and most unforgettable moments. Maybe you tried waterskiing for the first time, or learned a few great American camp songs, or taught a song from your home country. Maybe you traveled to some exciting places with friends you made at camp. Whatever you did, we want to hear about it, and if you have photos, even better!
Camp Directors—we want to hear from you too! Tell us some stories about your favorite international Camp USA staff members. What was the wackiest thing that happened all summer? Which counselors or support staff were extra-popular with the campers? Who went above-and-beyond the call of camp duty? Let us know!
Email us your best memories from summer 2010, and let us know where to send your Camp USA Care Package. And don't forget to become a fan of our Facebook page, where you can stay in touch with all of your Camp USA friends all year round.
See you next summer!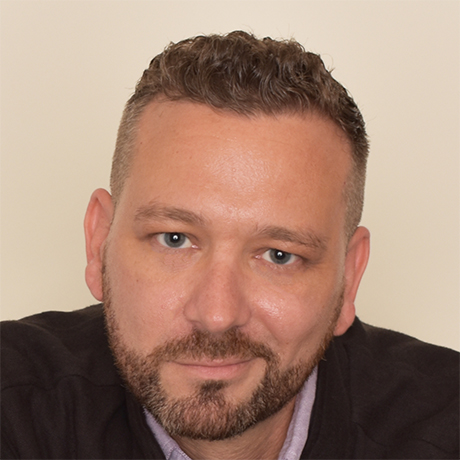 Matthew Graves
A fan of independent cinema and proponent of the Oxford comma, Matthew began his career at a Miami-based tech startup before returning to West Virginia University to pursue his M.A. in World Languages. He has worked at InterExchange since 2006 and currently serves as a Brand Marketing Manager.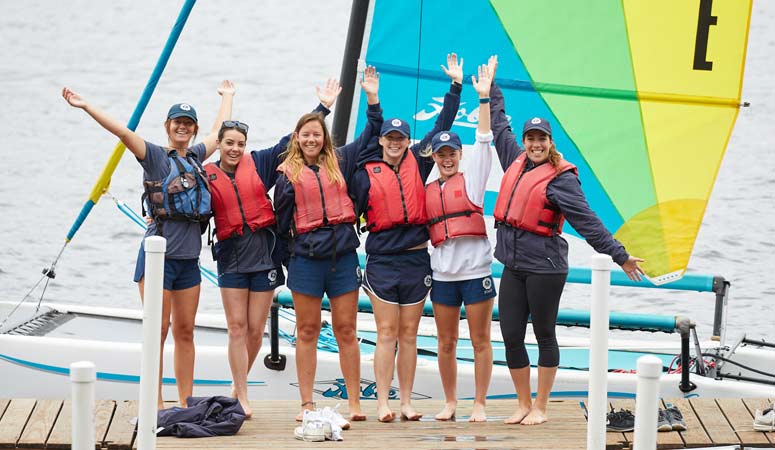 Work with kids and enjoy the American outdoors at camp.
Sign Up
Learn More
Call Us