---
Be Prepared If a U.S. Government Shutdown Occurs
---
1 minute
Should the impending shutdown of the U.S. Government occur, InterExchange anticipates that most U.S. government offices including embassies and consular offices will either be closed for operations or functioning at severely limited capacity. Visa applicants awaiting approvals should expect that U.S. government offices will not be processing visas during this time.
Advisory statement
InterExchange participants with approved visas, awaiting travel dates.

The Department of Homeland Security is expected to continue operations (see http://blogs.federaltimes.com/federal-times-blog/2011/04/07/80-of-dhs-staff-will-work-during-shutdown/) so these individuals should plan to arrive in the U.S. according to their current schedules. The SEVIS ( Student & Exchange Visitor Information System) will continue operations, so arriving students should register as instructed. The Social Security Administration will suspend processing original or replacement cards, so these students will need to wait to apply for a Social Security number.

Visa applicants awaiting approval.

Applicants awaiting visa approval for participation in InterExchange programs, including Au Pair USA, Work & Travel USA, Career Training USA and Camp USA, are advised to anticipate delays in visa processing due to this shutdown. Those individuals awaiting approvals should continue their regular activities in their home countries until U.S. government offices reopen. We recommend checking http://www.usembassy.gov/ for updates about the status of the shutdown and to contact your local U.S. embassy when offices announce that they have reopened.

U.S. employers.

Employers awaiting staff whose visas have not yet been processed should anticipate a delay and plan for later start dates of employees. Participants that arrive in-country during a shutdown will not be able to apply for their Social Security numbers until the government re-opens but can still be paid for time worked. Please contact your InterExchange program representative for details.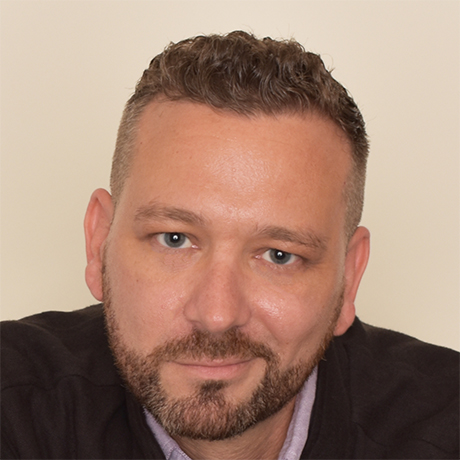 Matthew Graves
A fan of independent cinema and proponent of the Oxford comma, Matthew began his career at a Miami-based tech startup before returning to West Virginia University to pursue his M.A. in World Languages. He has worked at InterExchange since 2006 and currently serves as a Brand Marketing Manager.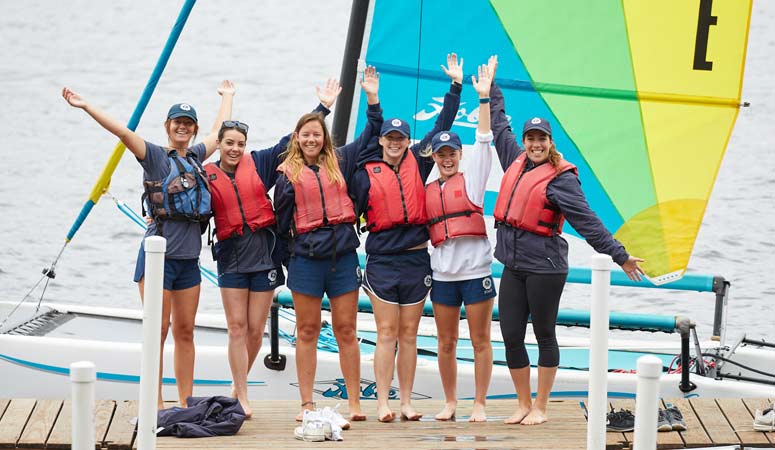 Work with kids and enjoy the American outdoors at camp.
Sign Up
Learn More
Call Us