---
Our support for those affected by tragedy in Norway
---
0 minutes
We are deeply saddened by the recent tragedy in Norway and extend our condolences to the young people, families and friends affected by this devastating incident.
During this especially difficult time, we at InterExchange would like to reach out to any of our participants or cooperators who need additional support or assistance.
As always, we encourage you to contact us with any questions or requests.
InterExchange Camp USA
1.800.597.1722 (U.S. Only)
+1.212.924.0446
campusa@interexchange.org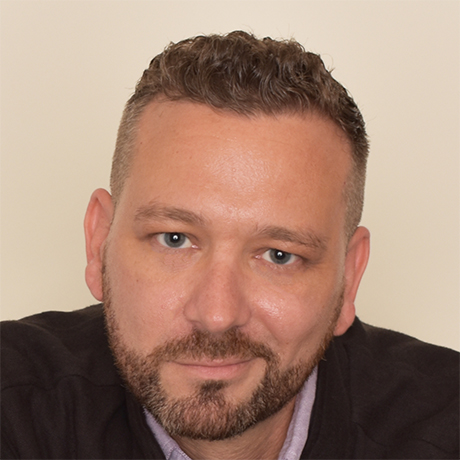 Matthew Graves
A fan of independent cinema and proponent of the Oxford comma, Matthew began his career at a Miami-based tech startup before returning to West Virginia University to pursue his M.A. in World Languages. He has worked at InterExchange since 2006 and currently serves as a Brand Marketing Manager.