---
Winner Announced! Camp USA Summer 2011 Photo Contest
---
1 minute
Contest Winner: Jochebed Hitharie of The Netherlands (Camp Donegal)
Second Place: Martin Kersner, Czech Republic
Third Place: Patrik Galajda, Czech Republic
Congratulations to participants at Camp Donegal! Jochebed Hitharie of The Netherlands and a few of her summer camp colleagues submitted the winning photo of campers, counselors and staff hamming it up for the camera.
As our winner, Jochebed will receive $100. She is graciously donating the prize money to the camp.
An honorable mention goes to Martin Kersner and Patrik Galajda, both of Czech Republic, for their photo entries.
Thanks to everyone who submitted photos, and we hope to see your smiling faces again in our next photo contest! You can check out all of this year's fantastic submissions on our Flickr page.
Don't forget: Our Summer 2012 applications open in November. We hope you'll be joining us for another amazing summer!
Stay on top of all Camp USA's news and highlights by "friending" us on Facebook.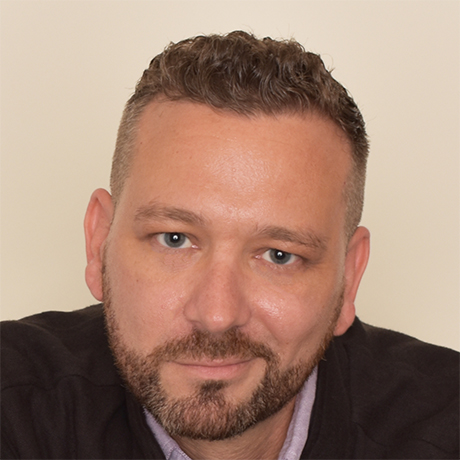 Matthew Graves
A fan of independent cinema and proponent of the Oxford comma, Matthew began his career at a Miami-based tech startup before returning to West Virginia University to pursue his M.A. in World Languages. He has worked at InterExchange since 2006 and currently serves as a Brand Marketing Manager.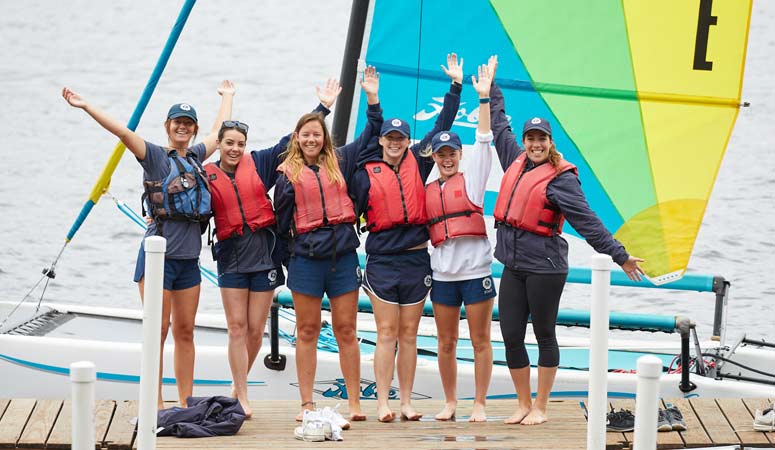 Work with kids and enjoy the American outdoors at camp.
Sign Up
Learn More
Call Us