We received many fantastic submissions to the InterExchange Camp USA Summer 2014 Photo Contest! Please join us in congratulating 1st place winner Zac C. and 2nd place winner Celia B., both from New Zealand! Make sure to check out the whole album, as there are many great shots. Thanks to everyone who submitted photos!
We shared the winners' photos on Facebook, but we'd also like to highlight some of our favorites here on the blog! Make sure to check out all the submissions.
</a>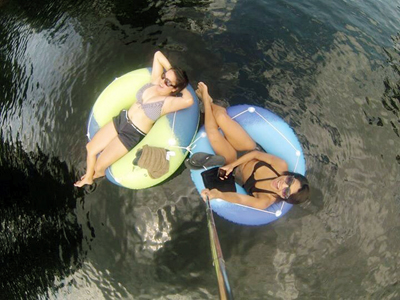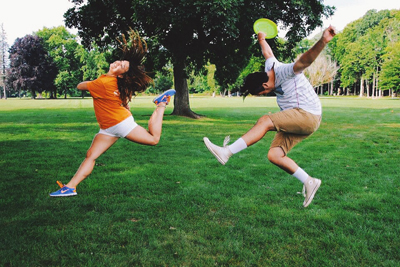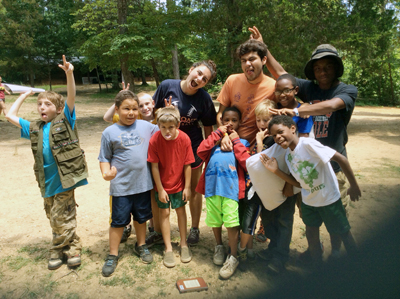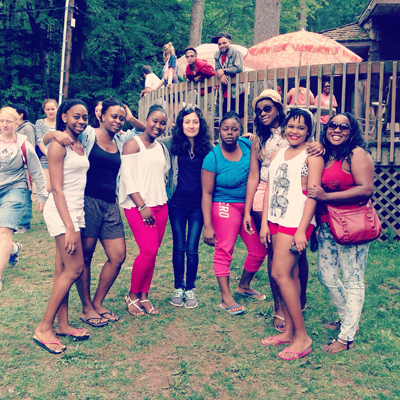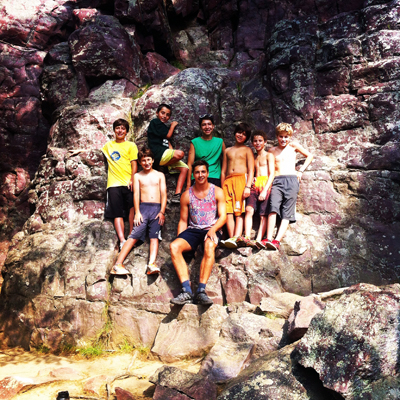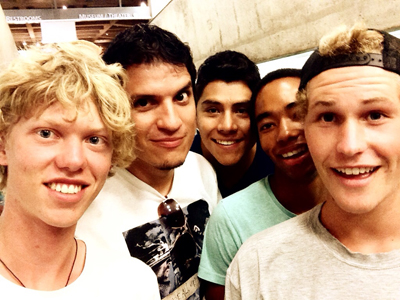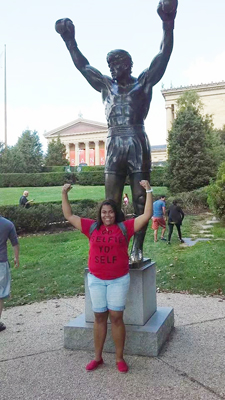 </a --></p>
Ani Kington
Originally from Columbus, Ohio, Ani is a fan of exploring new places through photography and the local cuisine. After earning her BFA in photography from NYU and gaining communications experience at International Planned Parenthood Federation, she joined InterExchange in 2012, and worked as the Marketing Producer until 2016.