---
Why Choose a Nonprofit When Hiring International Camp Staff?
---
2 minutes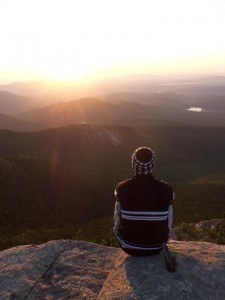 If you're looking into hiring international counselors and support staff, you've probably found different companies that offer similar services. But what sets InterExchange Camp USA apart? For one thing, it's our status as a nonprofit organization. While you are probably familiar with what it means to be a nonprofit, you may not have considered all of the benefits your camp could experience by working with InterExchange Camp USA.
Mission-Oriented
As a nonprofit, we are driven by our mission to create the most memorable, successful cultural exchange experiences for your campers and our participants, not by money. Whether it's our dedication to understanding camps' unique needs or our thorough orientations for incoming participants, everything we do is with the goal of developing global relationships-one person at a time.
Exceptional Staff
InterExchange Camp USA staff are here because they want to be– it's not "just a job"! Each member of the Camp USA staff has worked at and attended a camp, and it's our passion for the amazing world of summer camp and the power of cultural exchange that brought us to InterExchange. We know that every camp is different, and we'll work closely with you to find the very best international summer camp staff for your needs. Our team has experience managing all of a camp's needs, and knows the value of giving you truly personalized attention. We strive to get to know all of our camp directors personally, and we're available whenever you need us.
Affordable
As a nonprofit organization, InterExchange keeps its program fees as low as possible. Just compare our prices with comparable camp programs! Our fees are designed to help camps pay less, and allow participants to keep more of their earnings to put towards enjoying their time in the U.S.  Hosting a happier staff means happier campers!
Ready to work with InterExchange Camp USA to make this summer your best camp season yet? Register or log-in today to host the best international counselors and support staff!
Ani Kington
Originally from Columbus, Ohio, Ani is a fan of exploring new places through photography and the local cuisine. After earning her BFA in photography from NYU and gaining communications experience at International Planned Parenthood Federation, she joined InterExchange in 2012, and worked as the Marketing Producer until 2016.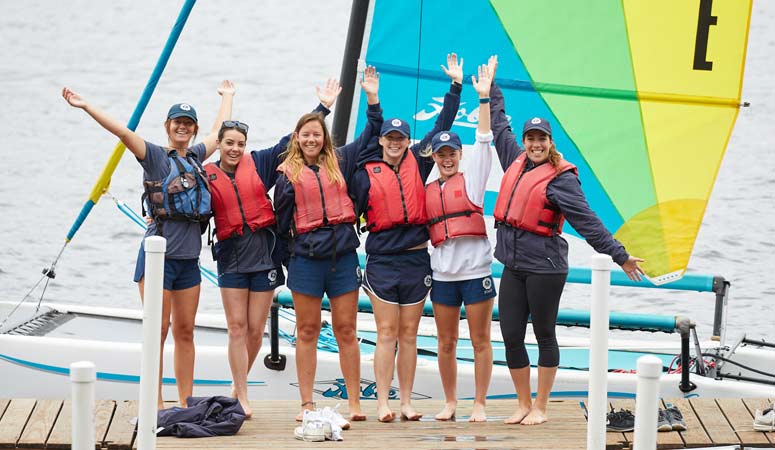 Work with kids and enjoy the American outdoors at camp.
Sign Up
Learn More
Call Us