---
Stellar Photo From a Participant Enjoying Her First Days at Camp!
---
0 minutes
We love getting emails like this! "I just wanted to let you know I am having a blast back at YMCA Trout Lodge. Definitely My Home Away From Home! I took this photo on my 3rd day back I wanted my first photo of camp to be perfect!
Thank you once again I'm so happy to back here and thanks to InterExchange."
—Micaela L., Camp USA participant from Australia
Ani Kington
Originally from Columbus, Ohio, Ani is a fan of exploring new places through photography and the local cuisine. After earning her BFA in photography from NYU and gaining communications experience at International Planned Parenthood Federation, she joined InterExchange in 2012, and worked as the Marketing Producer until 2016.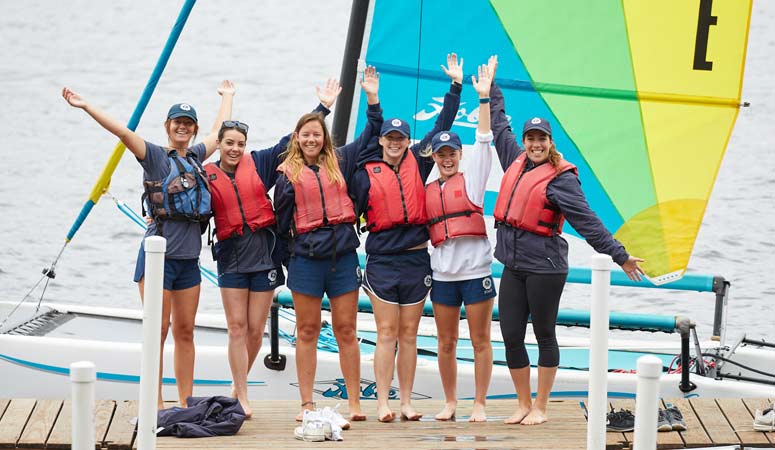 Work with kids and enjoy the American outdoors at camp.
Sign Up
Learn More
Call Us