---
U.S. Department of State Visiting Camps This Summer
---
3 minutes
We know camps are busy starting their summer seasons, but we want to let you know that as part of its regular monitoring process, the U.S. Department of State, which administers the J-1 Exchange Visitor Program, will be visiting our host employers and participants this summer. U.S. Department of State officials from various offices will conduct site visits throughout June, July and August.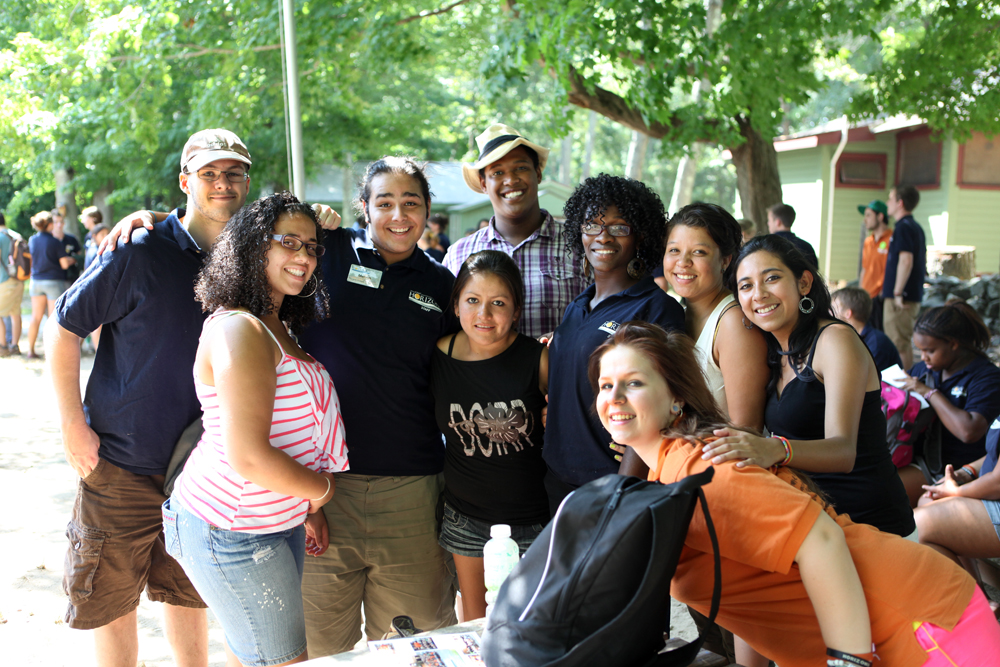 What Camps Should Know
U.S. Department of State officials will be visiting with exchange visitors and host employers, and inspecting housing accommodations. As a host with the Camp USA program, you may be visited during the summer.
A visit from the U.S. Department of State is nothing to be concerned about, but rather it is an opportunity to showcase the amazing aspects of this program and your camp. Let's take advantage of the opportunity to educate visitors on the power of camp!
InterExchange will not be notified before visits. If DOS would like to visit your camp, they will contact you directly.
If you have any questions about visa regulations, program requirements or would like more information on the purpose of these visits please contact InterExchange and we will gladly give you any information that you need!
Cultural Exchange & Showcasing Your Camp
A major point of focus for the U.S. Department of State continues to be cultural engagement. The Department of State is interested in seeing cultural exchange in action, and how our hosts help facilitate a cultural experience for J-1 participants.
If you are visited this summer, please help us show that there really is "no place like camp". Take advantage of a visit and show representatives all of the wonderful opportunities your international staff have for cultural engagement, both at camp and during time off.
We also encourage you to utilize the power of social media to share positive exchange experiences at camp with the Department of State of beyond! Please feel free to tweet to officials at @ECAatState and @StateDept and use hashtags like #J1Visa, #routeJ1 #IEXculture, #ExchangeMatters, #noplacelikecamp and #IEXCampUSA.
Even if your camp isn't visited, you can support the program by using these hashtags and Twitter handles to show how special the Camp Counselor program is. Raising the morning flag? Singing in the Dining Hall? Color Wars? 4th of July? Share it! Let's give the Department of State a glimpse into camp life.
We are always here to help and if there is anything we can assist with please reach out to us. If you are contacted for a visit and would like to discuss anything with us, please feel free to call or email us at anytime. Also feel free to let us know how your visit went.
InterExchange Camp USA will also be on the road this summer, visiting our camps and meeting with our participants. We hope to visit the majority of our camps this summer to express our gratitude for all the wonderful things you do for our participants.
If you would like for us to come visit, please let us know. We'll be contacting the camps we plan to visit in the coming weeks but please reach out to us if you would like a visit from an InterExchange Camp USA staff member this summer.
Happy summer!
Ani Kington
Originally from Columbus, Ohio, Ani is a fan of exploring new places through photography and the local cuisine. After earning her BFA in photography from NYU and gaining communications experience at International Planned Parenthood Federation, she joined InterExchange in 2012, and worked as the Marketing Producer until 2016.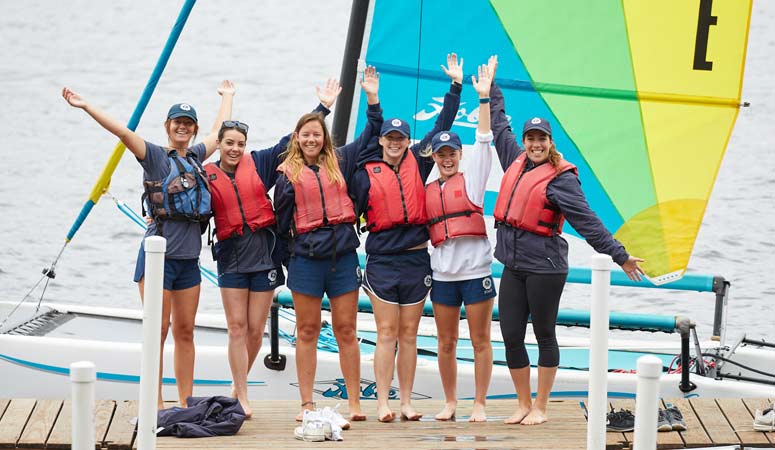 Work with kids and enjoy the American outdoors at camp.
Sign Up
Learn More
Call Us