---
Fall 2008 Photo Contest Winner
---
0 minutes
Please join us in congratulating Marine Peclet from France, the winner of our photo contest.  In the photo Marine is shown in Everglades National Park.  As winner of the contest Marine will receive a check from InterExchange for $25.  Thanks to everyone who submitted photos!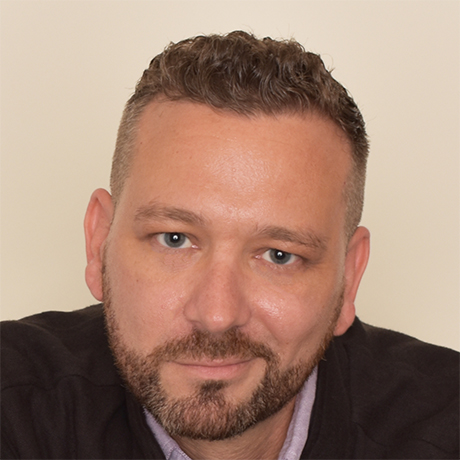 Matthew Graves
A fan of independent cinema and proponent of the Oxford comma, Matthew began his career at a Miami-based tech startup before returning to West Virginia University to pursue his M.A. in World Languages. He has worked at InterExchange since 2006 and currently serves as a Brand Marketing Manager.
Experience American culture and add international skills to your resume.
Sign Up
Learn More
Call Us