---
Evaluation Forms
---
0 minutes
InterExchange is required by the U.S. State Department to collect evaluation forms from every participant and their employers. There are "Interim" evaluations due at the mid-point of your program and "Final" evaluations due before you leave the U.S. Don't worry!  We will send you an email reminder when they are due!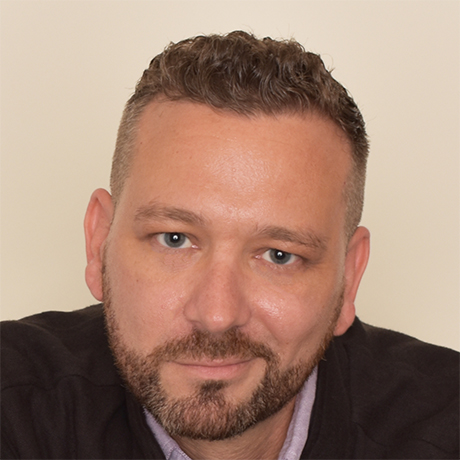 Matthew Graves
A fan of independent cinema and proponent of the Oxford comma, Matthew began his career at a Miami-based tech startup before returning to West Virginia University to pursue his M.A. in World Languages. He has worked at InterExchange since 2006 and currently serves as a Brand Marketing Manager.
Experience American culture and add international skills to your resume.
Sign Up
Learn More
Call Us