---
Ending Your Program Early
---
1 minute
If you are going to be leaving the U.S. before the end date listed on your DS-2019 Form you should contact InterExchange as soon as you can.  If you have left your training position for any reason, the rules for your visa allow you to stay in the U.S. for a maximum of 30 days after your last day at the company.  You will need to return your original DS-2019 Form to InterExchange as well as your final evaluation forms so that we can end your program in SEVIS. If you ordered InterExchange insurance for your program, we will refund you for any unused months, minus a $25 processing fee.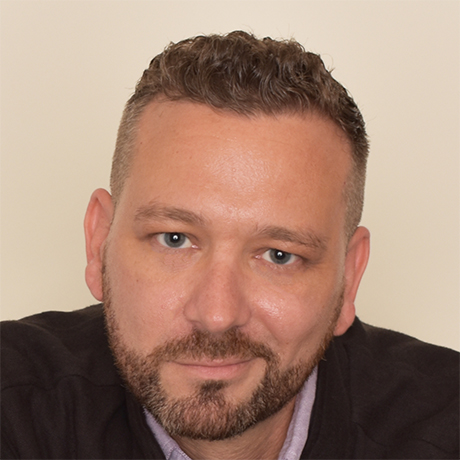 Matthew Graves
A fan of independent cinema and proponent of the Oxford comma, Matthew began his career at a Miami-based tech startup before returning to West Virginia University to pursue his M.A. in World Languages. He has worked at InterExchange since 2006 and currently serves as a Brand Marketing Manager.
Experience American culture and add international skills to your resume.
Sign Up
Learn More
Call Us