---
Intern Meet Ups
---
0 minutes
CTUSA would like to thank all NYC area Interns and Trainees that attended the event on December 11th 2008.  A good time was had by all and we look forward to having another event in February in NYC.  As always, we will be notifying you by email a week or two prior to the event and sending a reminder the day before.  In the future, CTUSA will be hosting events outside the NYC area in cities such as Boston, Miami, and Los Angeles.   We will notify participants in those areas by email prior to any such event.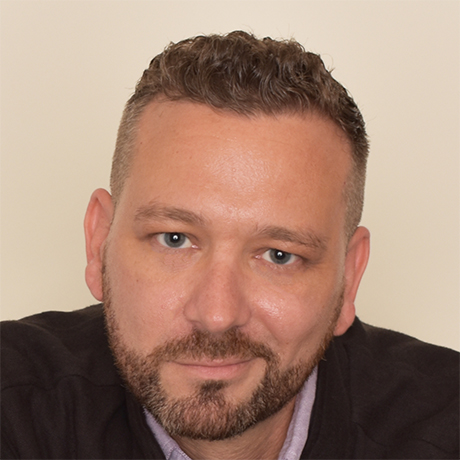 Matthew Graves
A fan of independent cinema and proponent of the Oxford comma, Matthew began his career at a Miami-based tech startup before returning to West Virginia University to pursue his M.A. in World Languages. He has worked at InterExchange since 2006 and currently serves as a Brand Marketing Manager.
Experience American culture and add international skills to your resume.
Sign Up
Learn More
Call Us