---
New Program Regulations - Repetition of the J1 Intern & Trainee Visa
---
1 minute
New federal regulations for the J-1 Intern/Trainee visa were released July 17th, 2007.  Under these regulations, the State Department created the J-1 Intern classification.   The visa is intended to allow applicants studying at universities outside the U.S. the opportunity to intern in the U.S. for a maximum of 12 months.  Many participants in the J-1 Intern program have asked whether the visa is repeatable.  The J-1 Intern visa is, in fact, repeatable.  However, an applicant needs to return for at least one semester of university before returning to the U.S. for another J-1 Intern visa.  If a participant applies for another J-1 Intern visa, they need to demonstrate that they will be learning more advanced skills and/or performing a different function than during the previous Intern visa.  The J-1 Trainee visa is repeatable as well, however, applicants need to be outside the country for at least two years before returning on another J-1 Trainee visa.  This is according to federal regulations created specifically for the J-1 Trainee visa and is in no way related to Rule 212(e), which is a federal regulation for all programs.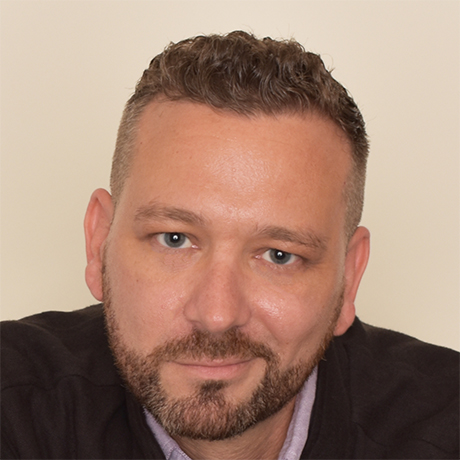 Matthew Graves
A fan of independent cinema and proponent of the Oxford comma, Matthew began his career at a Miami-based tech startup before returning to West Virginia University to pursue his M.A. in World Languages. He has worked at InterExchange since 2006 and currently serves as a Brand Marketing Manager.
Experience American culture and add international skills to your resume.
Sign Up
Learn More
Call Us