---
Winter 2009 Photo Contest
---
1 minute
For the Winter 2009 Photo Contest, the theme is pictures showing off what a great worker you are. Please send them in! The winner will get $25 and be featured in our next blog. The glory can be all yours!
Please send all photos to aviscardo@interexhange.org.  Also, feel free post them to the CTUSA Facebook group. Please make sure it is at the highest resolution and includes your name, email address, and phone number. Also provide a brief description of where you are, whom you are with, and what you are doing.  You must copy and paste the phrase below into the body of your email:
"I, (insert your full name here), give InterExchange, Inc., and its affiliates permission to use my and/or my family's likeness and photograph to promote or represent its program(s). I understand that there is no promise of compensation for use of my likeness and/or photograph."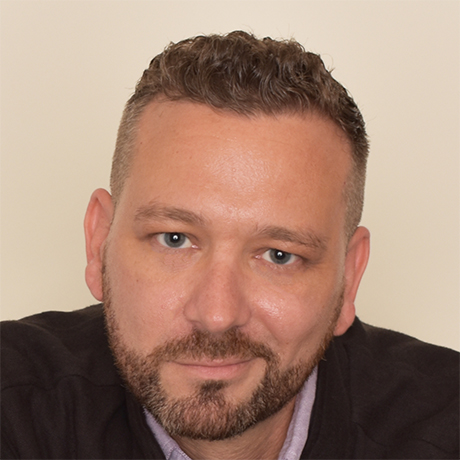 Matthew Graves
A fan of independent cinema and proponent of the Oxford comma, Matthew began his career at a Miami-based tech startup before returning to West Virginia University to pursue his M.A. in World Languages. He has worked at InterExchange since 2006 and currently serves as a Brand Marketing Manager.
Experience American culture and add international skills to your resume.
Sign Up
Learn More
Call Us