---
Spring NYC Intern Meet Up Tuesday 3/10/09 6PM-9PM
---
0 minutes
InterExchange will be having an Intern Meet Up for NYC area Interns/Trainees on Tuesday March 10th between 6-9PM.  The event will be held at Dempsey's on 2nd Ave between 3rd and 4th Streets.  The pub has traditional Irish music every Tuesday night.  Drinks are available for purchase at the main bar.   This is a good opportunity for Interns/Trainees to meet one another, especially if you are new in the area.  Also, it is an opportunity to meet the Career Training USA Staff and pose any questions regarding your visa that you want.  I bet you cannot stump us!
Dempsey's: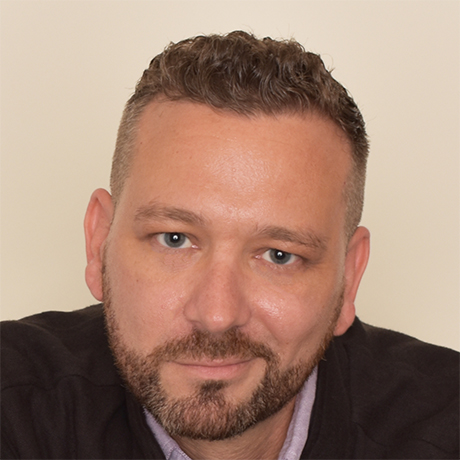 Matthew Graves
A fan of independent cinema and proponent of the Oxford comma, Matthew began his career at a Miami-based tech startup before returning to West Virginia University to pursue his M.A. in World Languages. He has worked at InterExchange since 2006 and currently serves as a Brand Marketing Manager.
Experience American culture and add international skills to your resume.
Sign Up
Learn More
Call Us