---
How to avoid housing scams in the U.S.
---
3 minutes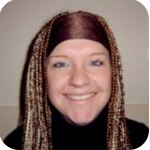 Let me first introduce myself briefly: My name is Bregtje Slofstra but people here in New York usually call me B. I am Dutch, and I am 23 years old. I am completing my Bachelor's degree in International Business and Languages by doing my final internship for InterExchange Career Training USA.
As I was planning on moving to New York [and during my first weeks in the city] I came across some learning experiences I would like to share…
As my friend and I were preparing to move we came in contact with a Dutch agency that provides housing services for the New York city area. After we paid this agency they provided us with housing options, and we picked a nice apartment on 42nd street here in Manhattan.
The day my friend arrived it turned out to be an House Scam, meaning that the apartment we arranged was not available for rent and we had no place to stay. In the meantime people operating the scam picked up our paid security deposit and one month rent… Imagine what we felt when we found out…
When seeking housing in the U.S., pay attention to the following:
Make sure you check the working regulations the agency applies. An agency in any country can tell you they work according to the rules, however there are many unprofessional agencies that do not know what it entails to provide the right services.
Do not trust your "reliability feeling".  As often as you normally use Internet programs like MSN, Facebook, Hyves and Hotmail, they are not reliable for making business contacts. A personal example: I chatted with my "supposed to be landlord" every day before the incident and she seemed to be normal and friendly. This made me trust her because she was typing the right answers. In the mean time she was probably some random person misusing her name and photo….
Nowadays, written signed contracts are not 100% agreements. My friend and I signed a lease contract, which we received from a law firm. In this contract all the rental regulations were explained and it seemed to be an official contract. Please remember that if you receive a contract it is only binding if both parties sign them.
Within the U.S. it is very common to have a fake identification. A company that needs an ID to prove identity is not responsible if that person uses a fake ID. Therefore I would like to warn you… If people give you copies of their ID to show their reliability, these copies might not be real so it does not necessarily prove the trustworthiness of the person you are in business with. In the U.S. young people learn to how to create and use fake ideas for all purposes, so they know how to make it look real…
When going to the police to file a report prepare to be there part of your day with no actual answer beside 'we will try'. Within the U.S. it is very common to be house-scammed and there are more important crimes for the police to investigate before your problems gets their attention.
Visit your home Embassy in the city where you are based. They will be able to help you get in touch with connections that can be of use, e.g. to look for a new apartment.
Also remember… as long as you are healthy and safe and not physically attacked it is only a money case. In the end this world is very imperfect but this does not have to be the end of your adventure  make it part of your adventure…
That it may be a lesson to all travelers out there, which hopefully you never have to learn…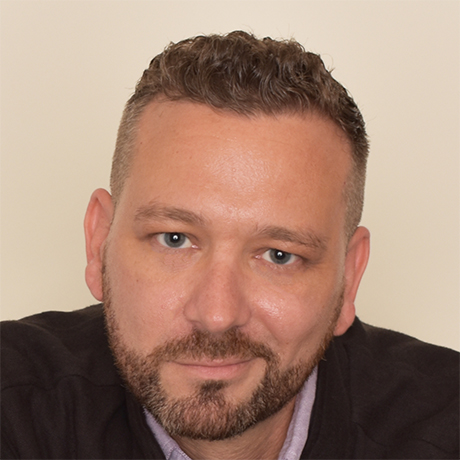 Matthew Graves
A fan of independent cinema and proponent of the Oxford comma, Matthew began his career at a Miami-based tech startup before returning to West Virginia University to pursue his M.A. in World Languages. He has worked at InterExchange since 2006 and currently serves as a Brand Marketing Manager.
Experience American culture and add international skills to your resume.
Sign Up
Learn More
Call Us