---
Buses: A Cheaper Way to Travel
---
2 minutes
Photo by Ildar Sagdejev
Over the past few years, there has been rapid growth in cheap, regional bus service in the U.S. Along the East Coast, these buses typically service the Boston-New York-Washington corridor and run from $20-$30 each way. Tickets for all buses can be reserved online. Here are some that we can recommend:
This bus company services Boston, New York City, Philadelphia and D.C. The buses leave from three stops in Manhattan.
At the intersection of 33rd St. and 7th Ave., there are buses to Washington, D.C.
On Sixth Ave. between Grand and Watts streets there are buses to both DC and Philadelphia.
At the intersection of 34th Street and 8th Ave. there are buses to Philadelphia and Boston.
These buses feature Wi-Fi service and power outlets. www.boltbus.com
A larger company that provides service both in the Northeast and the Midwest, Megabus has stops on 31st Street and 7th Ave, and 28th Street in NYC. In Boston, the company operates out of the South Station bus terminal and in Washington, D.C., the bus takes you to 9th & H NW in Chinatown. The company also provides service out of Chicago's Union Station. www.megabus.com
Finally, there is Vamoose, which operates between New York and the D.C. suburbs. The bus leaves from 31st Street between 7th and 8th Avenues and arrives in Arlignton, VA and Bethesda, MD, which are both within walking distance to the D.C. Metro. www.vamoosebus.com
Greyhound is the largest bus company in the U.S. and can be used to reach nearly anywhere in the country. Tickets are a bit more expensive than the previously mentioned companies. www.greyhound.com
date: 2009-04-08 url: /articles/career-training-usa/2009/04/08/buses/
We DO NOT suggest using many of the so-called "Chinatown" bus lines that have cropped up over the past few years. Many of the operators are unlicensed and therefore the drivers have little to no training and/or qualifications. There have been multiple high-profile accidents over the past few years, and you may be risking your safety by choosing them.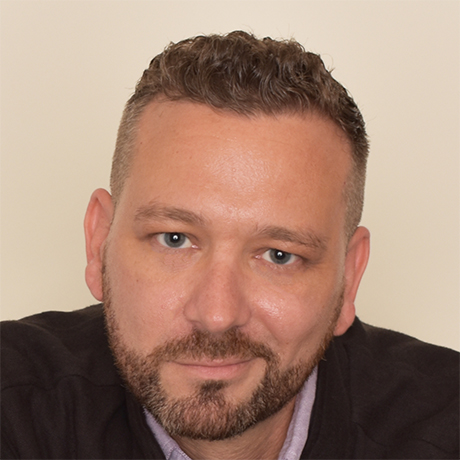 Matthew Graves
A fan of independent cinema and proponent of the Oxford comma, Matthew began his career at a Miami-based tech startup before returning to West Virginia University to pursue his M.A. in World Languages. He has worked at InterExchange since 2006 and currently serves as a Brand Marketing Manager.
Experience American culture and add international skills to your resume.
Sign Up
Learn More
Call Us