---
Extensions
---
1 minute
The maximum duration of the J1 Trainee visa is 18 months (12 months for the Hospitality and Tourism fields).  The maximum duration of the J1 Intern visa is 12 months.  If you have come over for less than the maximum duration of your visa, you may be able to extend your visa.  Suppose you are currently on a 6 month J1 Intern visa.  That means you have 6 months of eligibility to reach the maximum duration of your visa.  So, you would be eligible to apply to extend your program for another 6 months.  If you believe you qualify, you should send an inquiry to aviscardo@interexchange.org requesting the Extension Application and list of fees, which you will need to complete with your host employer and submit by mail with payment.  If approved, we will send you a new DS 2019 with the revised extension dates that will allow you to stay and train in the US for the duration of your extension.  However, if you leave the US during your extension period, you will need to get a new visa in your passport before returning to the US.  The procedure is the same as your original visa interview (except you do not have to pay the SEVIS fee again).  Please note that we must receive extension application 30-60 days prior to your original program end date.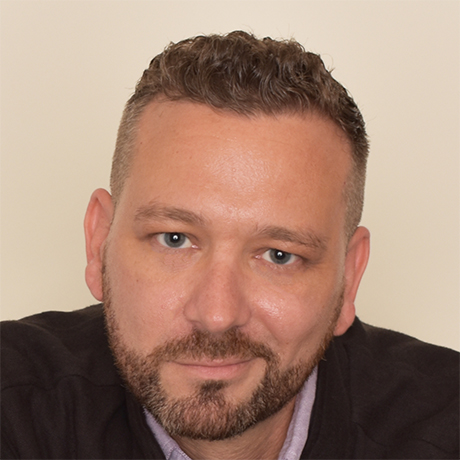 Matthew Graves
A fan of independent cinema and proponent of the Oxford comma, Matthew began his career at a Miami-based tech startup before returning to West Virginia University to pursue his M.A. in World Languages. He has worked at InterExchange since 2006 and currently serves as a Brand Marketing Manager.
Experience American culture and add international skills to your resume.
Sign Up
Learn More
Call Us