---
Travel Websites
---
1 minute
Kayak.com
THE BEST travel website out there is Kayak.com.  The website allows you to search all major travel sites (Expedia, Orbitz, Travelocity, Priceline) as well as airlines for the best airfare.  Ditto for cars and hotels.    The website also has lots of cool options for searching for deals.  Let's say you know that you need to get out of town, but don't know where.  Click the 'Buzz' button on the left, enter your home airport, and the website will search for the cheapest destinations departing from your home city.  You can further narrow this down by choosing the month you are interested in.  Also, if you know where you want to go, you can click 'Lowest Fare' and enter your destination.  The site will then pull up all the cheapest fares for that destination.  You can also narrow this down by month.    Really a convenient site to use.
CheapCarribean.com
Tired of the winter?  So are we!  This website offers some great deals to the Caribbean and is very easy to use.  Using the 'QuickSearch' option on the left hand side of the page, you can enter your home airport, which will bring you to a list of all destinations and deals.  These can further be separated by price, recommendation, rating, etc. by using the 'Sort' button on the top of the page.  Alternatively, if you know where you want to go, you can use the 'By Destination' button on QuickSearch.  This will bring you to all options related to your destination of choice.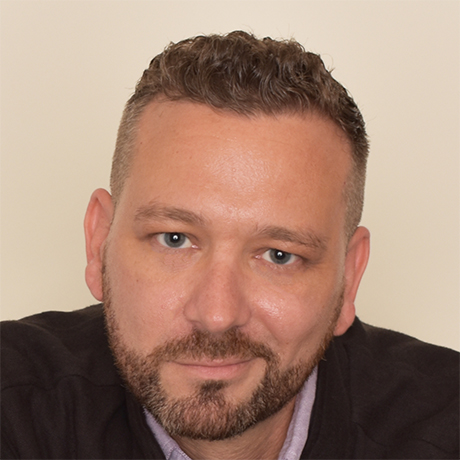 Matthew Graves
A fan of independent cinema and proponent of the Oxford comma, Matthew began his career at a Miami-based tech startup before returning to West Virginia University to pursue his M.A. in World Languages. He has worked at InterExchange since 2006 and currently serves as a Brand Marketing Manager.
Experience American culture and add international skills to your resume.
Sign Up
Learn More
Call Us