---
''Expand Your Horizons' Video Contest'
---
1 minute
As a member of WYSE Work Abroad, InterExchange encourages you to showcase your creative talents by joining WYSE Work Abroad's "Expand Your Horizons" Video Contest. Submit a 2-3 minute video about your work abroad, volunteer, work and travel, or internship experience, and you could win US$2,000!
Find out more about this exciting contest by visiting WYSE Work Abroad's website at www.wyseworkabroad.org. Contest ends on 15 August 2009!
Here's how you participate:
Create a 2-3 minute video about your work abroad experience. Feel free to use your creativity with your video—it can be about work, play, or anything that highlights your experience and motivates others to participate on a work exchange program!
Submit your videos to WYSE Work Abroad's YouTube group at www.youtube.com/group/WYSE2009
Notify WYSE Work Abroad that you've entered the contest by emailing mailbox@wyseworkabroad.org
your name, title of your video, and WYSE Work Abroad member organisation that you're representing.
The winner will be notified in August 2009*.
Any questions?
Contact WYSE Work Abroad at mailbox@wyseworkabroad.org.
Terms & Conditions:
Contest participants must be enrolled on a program run by a WYSE Work Abroad member organization (either sending or host organization). Any nationality can apply, and you can be working in any country.
Your submission must be accompanied by an email to WYSE Work Abroad (mailbox@wyseworkabroad.org), noting your name and the member organization you're representing.
The work abroad experience (work abroad, work & travel, volunteer, and camp counseling are all considered "work abroad" experiences for the contest) must take place between November 2008 and August 2009.
Au pair participants are ineligible at this time, and are encouraged to participate in IAPA's Au Pair of the Year contest (www.iapa.org).
Videos must be no longer than four minutes. Videos over four minutes are ineligible.
By submitting your video to the group, you are authorising WYSE Work Abroad to use your video and/or name in our contest promotions and accompanying materials.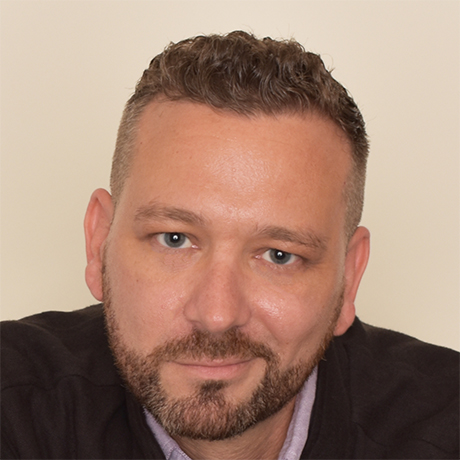 Matthew Graves
A fan of independent cinema and proponent of the Oxford comma, Matthew began his career at a Miami-based tech startup before returning to West Virginia University to pursue his M.A. in World Languages. He has worked at InterExchange since 2006 and currently serves as a Brand Marketing Manager.
Experience American culture and add international skills to your resume.
Sign Up
Learn More
Call Us