---
InterExchange Insurance
---
2 minutes
Accident & Sickness Insurance
A Guide to Using Insurance in the United States
Health care in the U.S. is very different from health care in other countries!
Non-emergencies - You must have a regular doctor whom you can see for non-emergency accidents and illnesses like a cold or sore throat.
Emergencies – You should only visit urgent care centers, hospitals, or emergency rooms if there is an actual emergency, such as a broken bone or serious cuts and burns. Costs for using emergency rooms for non-emergency illnesses can be up to 75% more expensive.
Accident & Sickness Insurance Guide:
Before arrival:
Familiarize yourself with your insurance policy
Be sure to understand the maximum amounts of coverage, the services/procedures that are covered, deductibles, co-pays, etc.
Basic accident & sickness insurance does not cover pre-existing conditions (e.g. diabetes, asthma, etc.). If you require regular care, a more comprehensive health insurance policy will be required.
Bring any medications that you take on a regular basis with you and ask your doctor to write a prescription if you will need a refill in the U.S.
Find a general doctor in your U.S. city who accepts your insurance policy
After arrival:
Locate and record the addresses of the urgent care centers and emergency rooms near your housing.
Speak with your host employer about Workers' Compensation Insurance coverage
Workers' Compensation Insurance should cover you if you are injured on the job.
Please inform your employer immediately after being injured so that they can file a Workers' Compensation claim.
For a non-emergency accident or illness:
| | |
| --- | --- |
| | Call your doctor's office, discuss your symptoms, and schedule an appointment. |
Go to an urgent care center or emergency room.
If you are going for emergency care by yourself, try to go to an urgent care center rather than an emergency room, if possible. They can provide you high-quality emergency care but at a lower cost.
If you require an ambulance, you will be taken to the nearest emergency room.
Keep records of all receipts and paperwork from your medical visits
In order to receive reimbursement, most insurance providers require you to submit a claim form for each incident
Make copies of all receipts and claim forms before sending them to your insurance provider
Send your claim form as soon as possible after your visit
If you purchased insurance through InterExchange Career Training USA, please also do the following:
Read details concerning your coverage and policy
Search for a general doctor in your U.S. city
Review the emergency medical contact information, insurance documents available for download, and useful phone numbers for customer service and claims information.
Remember to submit a claim form for each incident. Even if the doctor sends a bill to our insurance provider, you MUST submit a claim as well in order to receive reimbursement.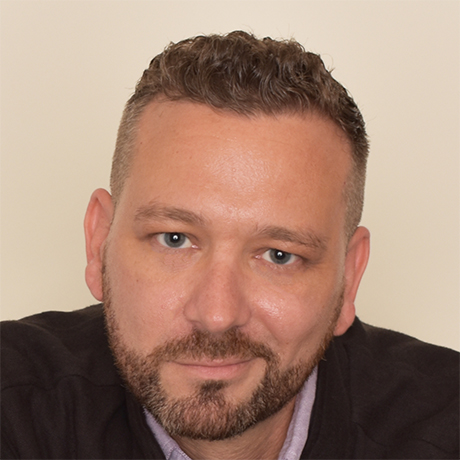 Matthew Graves
A fan of independent cinema and proponent of the Oxford comma, Matthew began his career at a Miami-based tech startup before returning to West Virginia University to pursue his M.A. in World Languages. He has worked at InterExchange since 2006 and currently serves as a Brand Marketing Manager.
Experience American culture and add international skills to your resume.
Sign Up
Learn More
Call Us