---
'Your Guide to SEVIS '
---
2 minutes
Whether you're new to the Career Training USA Program or just thinking about participating, you need to know about the Student and Exchange Visitor Information System (SEVIS). What is SEVIS? It's a United States Government computerized system that collects and manages data about foreign students and exchange visitors during their stay, including InterExchange Internship/Trainee participants. Here's what you need to know about SEVIS:
SEVIS tells the U.S. government where you live, where you work, and your legal status on the Intern/Trainee Program. It's very important to keep your SEVIS information up to date. If you don't, you'll be removed from the program, required to leave the country immediately and your ability to obtain another visa to enter the U.S. may be jeopardized.
Fortunately, it's not difficult to maintain your information in SEVIS. In order to activate your program in SEVIS, just notify Career Training USA upon arrival with the following information:
1.    Date of Arrival
2.    Copy of Visa and I-94 Card
3.    Home Address and Phone Number in the U.S.
Remember, if you do not notify us upon your arrival in the U.S., your record will go to 'No Show' status, which would mean that you are in the U.S. illegally. If you're staying in a hotel or hostel when you first arrive, you may enter the address of the hotel/hostel as your address.  Upon finding permanent housing, you can resubmit the SEVIS form or send us an email with your new address.
Also, Interns/Trainees are required to keep Career Training USA up-to-date with your current address.   Should you move during your stay in the U.S., it is important to contact us to give us your new address.  You can update your address by using the SEVIS form or by sending us an email to training@interexchange.org with your new address.
Finally, if you quit your training program or are let go by your employer, you need to notify Career Training USA immediately.  You're allowed to stay in the US up to 30 days after your last day of training.  If you're unable to find a new position, you'll need to to return to your home country.
Please notify us immediately should this circumstance arise.   If you intend to find a new employer, we'll send you the Change of Host Application, which you would need to complete with any potential employer.
If you have any questions about SEVIS, just feel free to email us or call 1-888-621-1202.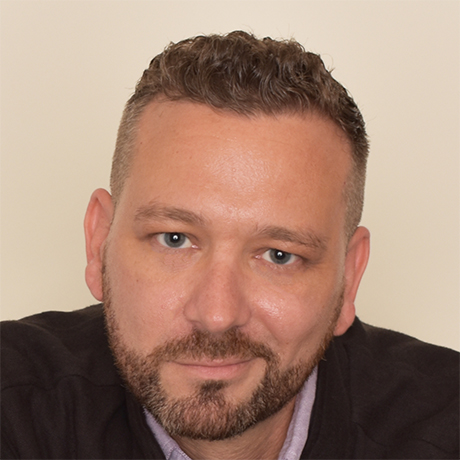 Matthew Graves
A fan of independent cinema and proponent of the Oxford comma, Matthew began his career at a Miami-based tech startup before returning to West Virginia University to pursue his M.A. in World Languages. He has worked at InterExchange since 2006 and currently serves as a Brand Marketing Manager.
Experience American culture and add international skills to your resume.
Sign Up
Learn More
Call Us