---
Halloween 2009 Photo Contest
---
1 minute
Want to win $25 this weekend? We are looking for some great pictures of you taken on Halloween. So get your costume ready!
Please make sure the pictures include your costume:  Points will be given for originality!  The winner will get $25 and will be featured in our next blog!
Please send all photos to aviscardo@interexhange.org. Also, feel free to post them to the CTUSA Facebook group. Please make sure the photo is at the highest resolution and don't forget to include your name, email and phone number. Also provide a brief description of where you are, whom you are with, and your motivation for choosing the costume. You must copy and paste the phrase below into the body of your email:
"I, (insert your full name here), give InterExchange, Inc., and its affiliates permission to use my and/or my family's likeness and photograph to promote or represent its program(s). I understand that there is no promise of compensation for use of my likeness and/or photograph."
Good luck!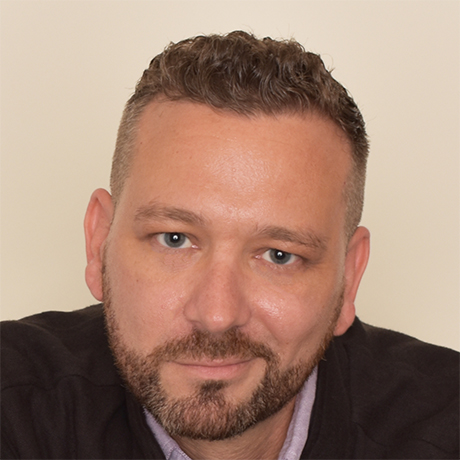 Matthew Graves
A fan of independent cinema and proponent of the Oxford comma, Matthew began his career at a Miami-based tech startup before returning to West Virginia University to pursue his M.A. in World Languages. He has worked at InterExchange since 2006 and currently serves as a Brand Marketing Manager.
Experience American culture and add international skills to your resume.
Sign Up
Learn More
Call Us