---
Halloween Photo Contest Winner
---
0 minutes
Congratulations to the winner of our Halloween Photo Contest, Valerian Derenne of Belgium!  Valerian writes of this photo, "Obviously, I'm a tourist! Next to an Immigration Officer... @ the Empire Hotel rooftop in NYC. I don't know why, it just felt like a natural costume... ".    As the winner of the Halloween Photo Contest, Valerian will receive a check of $25 from InterExchange.  Thanks to everyone who submitted photos!  We'll be having another photo contest soon!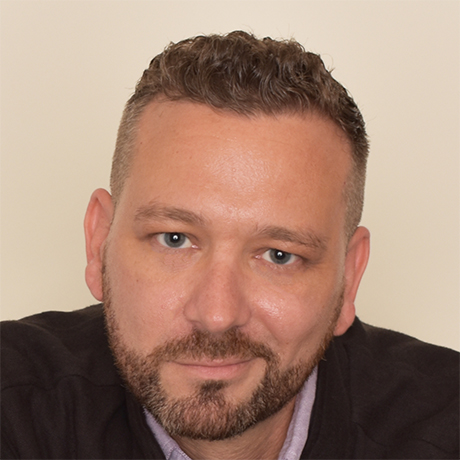 Matthew Graves
A fan of independent cinema and proponent of the Oxford comma, Matthew began his career at a Miami-based tech startup before returning to West Virginia University to pursue his M.A. in World Languages. He has worked at InterExchange since 2006 and currently serves as a Brand Marketing Manager.
Experience American culture and add international skills to your resume.
Sign Up
Learn More
Call Us