---
NYC Hospitality & Tourism Networking Event
---
0 minutes
Career Training USA is hosting a free networking luncheon and information session for hospitality and tourism employers on May 6th in NYC. This event is a great opportunity to network with other hospitality and tourism professionals, stay on top of trends in the hospitality and tourism sector, and learn how to diversify your workforce with top quality international talent.
Hotel and Restaurant Managers, HR Professionals, Culinary and Beverage Managers, and tourism industry Hiring Managers in the NYC area are invited to attend.
For more information and to RSVP, please contact Larry Rothchild, Director of Business Development, at 917-305-5430 or at lrothchild@interexchange.org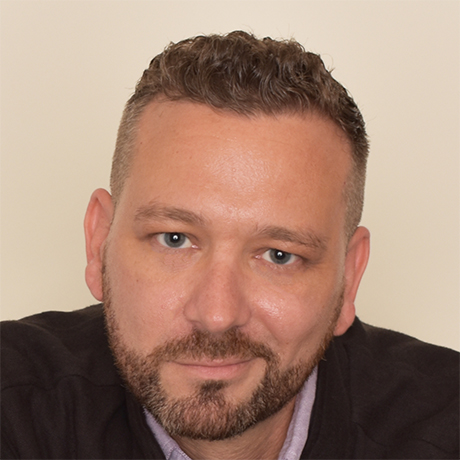 Matthew Graves
A fan of independent cinema and proponent of the Oxford comma, Matthew began his career at a Miami-based tech startup before returning to West Virginia University to pursue his M.A. in World Languages. He has worked at InterExchange since 2006 and currently serves as a Brand Marketing Manager.
Experience American culture and add international skills to your resume.
Sign Up
Learn More
Call Us