---
Important Information About Flight Delays and Your J-1 Visa
---
1 minute
We understand that flight delays due to the volcano in Iceland may be preventing some of you from departing the US on time. Please note that once you reach your program end date, you may only legally remain in the US for up to 30 days past your end date, known as a grace period.
Here is what you can do if your flight has been delayed and you can't exit the USA before your grace period ends:
Keep a copy of your original flight ticket or itinerary so that any cancelations or delays can be verified by the United States Citizenship and Immigration Services (USCIS) when you are able to exit the US. It is important that you do so as this will help you to avoid problems in the future if you ever wish to return to the US.
Call the USCIS at 1-800-375-5283 to inform them that you intend to leave as soon as possible and then follow any instructions they provide.
Flights have now resumed, so if you have an upcoming flight that is within your 30-day grace period no further action is necessary. However, if flights are disrupted by the volcano again, please follow the instructions above.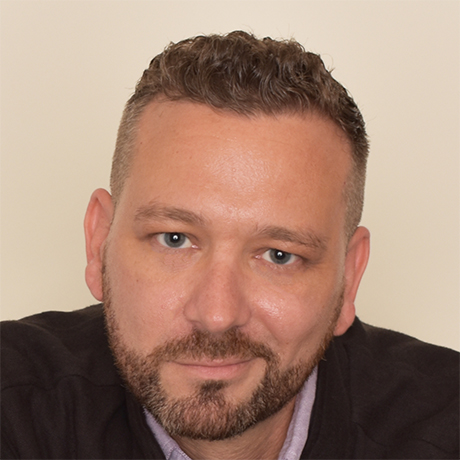 Matthew Graves
A fan of independent cinema and proponent of the Oxford comma, Matthew began his career at a Miami-based tech startup before returning to West Virginia University to pursue his M.A. in World Languages. He has worked at InterExchange since 2006 and currently serves as a Brand Marketing Manager.
Experience American culture and add international skills to your resume.
Sign Up
Learn More
Call Us