---
How to Decide Which InterExchange Staffing Program is Right for Your Business
---
1 minute
You've thought about hiring seasonal or short-term international workers, but where do you start? InterExchange offers two different international work programs that can handle international recruiting for employers of all sizes. Here's a quick checklist to help you decide which one is right for your business:
The Work & Travel USA Program is recommended for employers who:
• Need short-term or seasonal staff (limited to 3-4 months)
• Need staff in retail, restaurant, kitchen, maintenance, housekeeping, dishwashing or ride operations departments.
• Can offer full time hours: 35-40 hrs/week
The Career Training USA Program is recommended for employers who:
• Need interns or trainees with university training or prior professional work experience
• Can offer paid internships or trainee positions for up to 18 months
• Can provide full time, professional level positions
Every employer is different, and some employers elect to work with more than one program to fill all their staffing needs. These programs are regulated by the US Department of State and the Department of Homeland Security, and therefore some industries may not qualify. Please contact Larry Rothchild at lrothchild@interexchange.org to discuss your specific needs.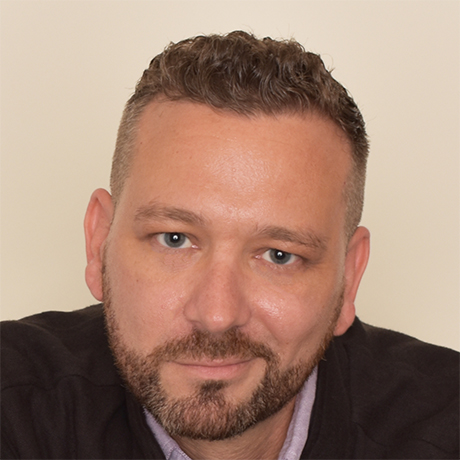 Matthew Graves
A fan of independent cinema and proponent of the Oxford comma, Matthew began his career at a Miami-based tech startup before returning to West Virginia University to pursue his M.A. in World Languages. He has worked at InterExchange since 2006 and currently serves as a Brand Marketing Manager.
Experience American culture and add international skills to your resume.
Sign Up
Learn More
Call Us