---
Happy Memorial Day From InterExchange
---
1 minute
It's Memorial Day weekend, so InterExchange would like to extend a warm welcome to all our participants from around the world who are beginning their work program in the US! Welcome to the United States! To get you into the spirit of the holiday, here are a few facts about how and why Americans celebrate Memorial Day.
• Memorial Day is the unofficial "beginning of summer" here in the US, and many of our seasonal employers start training their international workers and gearing up for the busy summer season in the weeks leading up to Memorial Day. Memorial day and Labor Day (in September) are the two bookend holidays that define the summer season.
• To most Americans, Memorial Day is a long holiday weekend that gives them their first chance of the summer to go to the beach or the swimming pool, enjoy a picnic or barbeque with family and friends, and get started on that home improvement or gardening project.
• It officially started in 1868, and was originally called "Decoration Day". The holiday was established to commemorate fallen soldiers from the Civil War, however over the years it has become a day to remember all US men and women who were lost in the wars. Many American communities celebrate with Memorial Day parades and fireworks displays.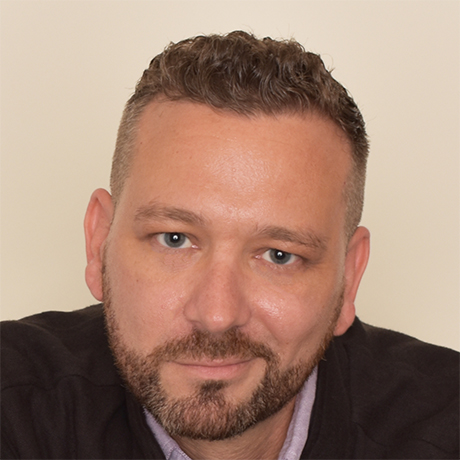 Matthew Graves
A fan of independent cinema and proponent of the Oxford comma, Matthew began his career at a Miami-based tech startup before returning to West Virginia University to pursue his M.A. in World Languages. He has worked at InterExchange since 2006 and currently serves as a Brand Marketing Manager.
Experience American culture and add international skills to your resume.
Sign Up
Learn More
Call Us