---
Join us for our NYC Happy Hour Event on August 18!
---
1 minute
The InterExchange Career Training Department cordially invites all of our NYC area Interns and Trainees for Happy Hour on Wednesday August 18th in Greenwich Village.
This is a great opportunity to meet other participants in the NYC area and the Career Training USA team.  In addition, if you have general questions about your program or have specific questions about your J-1 Visa, the Career Training staff will be available and more than happy to help.
When: Wednesday, August 18th from 6pm-8pm, Greenwich Village, NYC
Drinks will be available for purchase at the bar. Come enjoy some cheap drinks and great company!
Please RSVP to Di Gao at dgao@interexchange.org with your name and your company's name if you will be attending and we will send you all the details for our Happy Hour Event!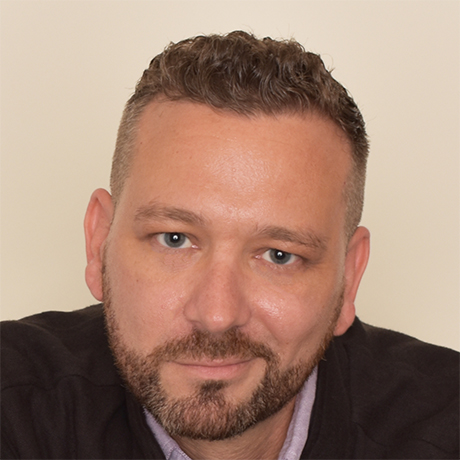 Matthew Graves
A fan of independent cinema and proponent of the Oxford comma, Matthew began his career at a Miami-based tech startup before returning to West Virginia University to pursue his M.A. in World Languages. He has worked at InterExchange since 2006 and currently serves as a Brand Marketing Manager.
Experience American culture and add international skills to your resume.
Sign Up
Learn More
Call Us