---
Congratulations to our Summer 2010 Photo Contest Winner!
---
1 minute
Congratulations to the winner of our Career Training USA Summer 2010 Photo Contest, Thomas Woodley of the United Kingdom!
Thomas is standing in front of the Golden Gate Bridge in San Francisco and writes about his experience in the U.S., "I am an intern in San Diego for a motorsports company doing business administration and marketing but took a short road trip in California while some friends were over from England.  I live in the Pacific Beach area of San Diego and enjoy the beach, sunny weather, lots of sporting activities and great nightlife."
As the winner of the Summer 2010  Photo Contest, Thomas will receive a $50 prize from InterExchange.
Thanks to everyone who submitted photos!  We'll be having another photo contest soon!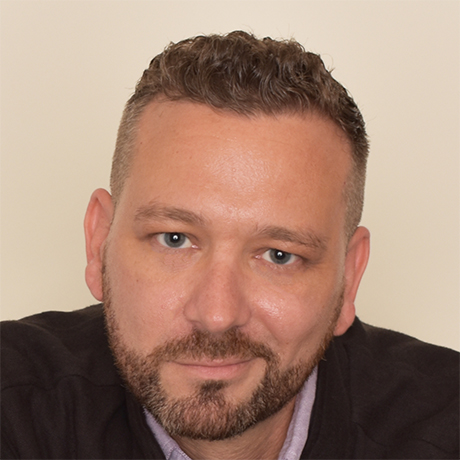 Matthew Graves
A fan of independent cinema and proponent of the Oxford comma, Matthew began his career at a Miami-based tech startup before returning to West Virginia University to pursue his M.A. in World Languages. He has worked at InterExchange since 2006 and currently serves as a Brand Marketing Manager.
Experience American culture and add international skills to your resume.
Sign Up
Learn More
Call Us