---
''InterExchange Makes It Possible' Video'
---
1 minute
Thanks to Celina Labanca for this great video highlighting her experience as a Career Training USA architecture trainee.
Celina studied architecture in her home country of Argentina before deciding to train in the U.S. on a J-1 Visa sponsored by Career Training USA. "I have many friends that chose the same program before and told me about it. I chose this program because I think it was the most suitable one for me." Celina is currently completing her training program with an architectural firm in Alexandria, Virginia.
Career Training USA provides J-1 Visa sponsorship to international university students and young professionals who have arranged an internship or training program with a U.S.-based business.
Celina recognizes how valuable this international work program has been for finding her dream job. "I am planning on going to Europe to do a Master in Architecture and to find a job in an architectural firm. In my opinion, [this program] is helping me a lot. Once back in my country it will contribute to get a better job and have more work opportunities."
To find out if you qualify for J-1 Visa Sponsorship through Career Training USA, please visit our website.
If you have not found an internship yet, you can use our guide to start your search for the perfect internship in the USA.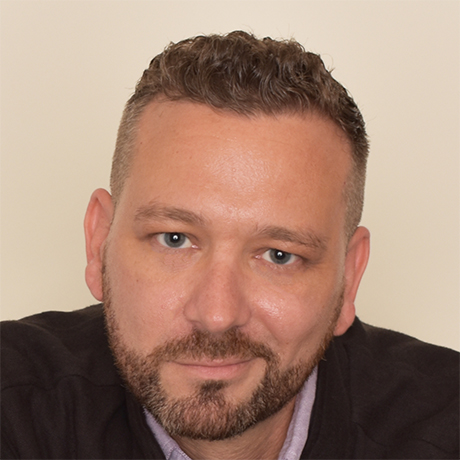 Matthew Graves
A fan of independent cinema and proponent of the Oxford comma, Matthew began his career at a Miami-based tech startup before returning to West Virginia University to pursue his M.A. in World Languages. He has worked at InterExchange since 2006 and currently serves as a Brand Marketing Manager.
Experience American culture and add international skills to your resume.
Sign Up
Learn More
Call Us