---
International Travel Info
---
1 minute
Before leaving the U.S. to travel internationally during your program, InterExchange Career Training USA needs to validate your original DS-2019 for travel.  The signature is required for any Intern/Trainee that wishes to travel internationally and return to the U.S. during their program.  If you are planning to leave the U.S. in the near future, don't forget to mail us your DS-2019 Form with enough time for us to sign and return it to you.  Please be sure to include a letter with the following information and materials:
* Travel destination
* Travel dates (Return and Departure dates or at least approximate dates of your trip)
* Copy of your travel itinerary (if you have one already)
* Indicate in your cover letter how you would like the form returned to you. We recommend return service via UPS as it is guaranteed.  If you chose this option, make sure to include check or credit card payment of $20.  If you would like it returned via regular mail, you do not have to include any payment. Please note: We will return it via regular mail if you do not indicate how it should be returned or if you do not include payment.
* Your mailing address and phone number for us to return the form. (Please no PO Box addresses).
Travel Validation and Exchange Visitor Good Standing signatures are good for 6 months. You should inform us about your trip outside of the U.S. even if you have a recent signature.   Just send us an email saying where and when you will be traveling in case immigration authorities need to contact us.  If you are in the New York Area, you can stop by our office anytime between 9:30 AM-5:30 PM Monday-Friday for the Travel Validation Signature.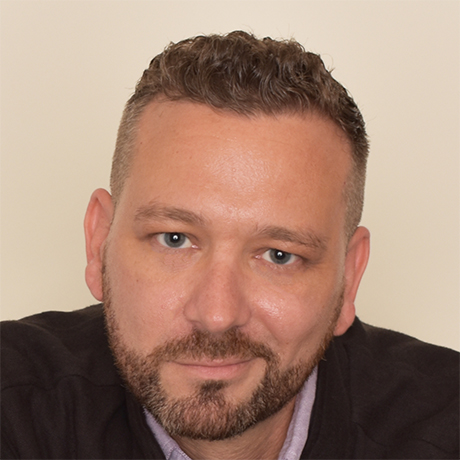 Matthew Graves
A fan of independent cinema and proponent of the Oxford comma, Matthew began his career at a Miami-based tech startup before returning to West Virginia University to pursue his M.A. in World Languages. He has worked at InterExchange since 2006 and currently serves as a Brand Marketing Manager.
Experience American culture and add international skills to your resume.
Sign Up
Learn More
Call Us