---
'InterExchange Photo Contest: 'Winter Living and Working in the USA''
---
1 minute
It's time to submit your photos for another Career Training USA Photo Contest!
For many of us in the USA, the winter of 2010-2011 was one of the most intense winters we have seen in decades. We hope you took a moment to capture your winter spirit while working here in the U.S.
The theme of our latest photo contest is Winter Living and Working in the USA, and all Career Training USA participants are eligible to enter. All you have to do is send us a great photo of you working and engaging with your new colleagues in the U.S. this past winter! Photos showing you working at your job site are encouraged!
Please make sure all photos have a winter theme and include you in the photo. You may enter more than one photo. All photo submissions will be displayed on the Career Training USA Flickr stream. The winner will receive $50 and will be featured in an upcoming blog, and we will announce the winner on our Facebook page.
To submit, please send all photos to dgao@interexchange.org by March 31, 2011. You must also include a signed photo release form, which can be downloaded here.
Photos must be best quality available. Please limit each email size to 4MB; multiple emails may be submitted. Entries must include your name, email address, and phone number. Please provide a brief description of the photo: where you are, whom you are with, and what you are doing.
What easier way is there to earn a little extra spending money? Everyone is encouraged to submit, and we hope to see all of your happy wintry faces!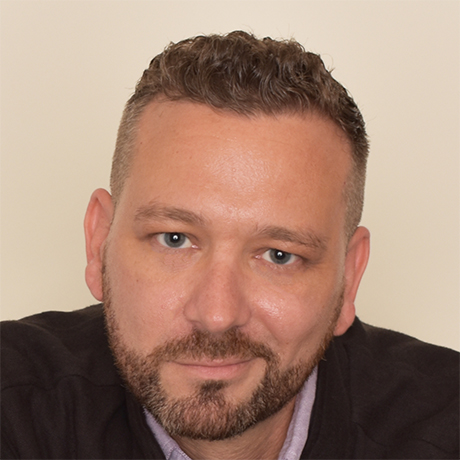 Matthew Graves
A fan of independent cinema and proponent of the Oxford comma, Matthew began his career at a Miami-based tech startup before returning to West Virginia University to pursue his M.A. in World Languages. He has worked at InterExchange since 2006 and currently serves as a Brand Marketing Manager.
Experience American culture and add international skills to your resume.
Sign Up
Learn More
Call Us