---
Kickoff to our Regional Food Tour – The Pacific Northwest
---
2 minutes
The United States is the third largest country in the world and home to one of its most diverse populations. The country has long been a melting pot of people and cultures from all over the world, and with this diversity, naturally there comes a very diverse range of food. Each region of the U.S. boasts its own unique local flavor and cuisines that just can't be matched in any other part of the country. To help you experience the best of regional cuisine in the good old U.S. of A, we've put together a regional food guide to foods you won't want to miss as you are traveling around the U.S.A.
The first stop on our Regional Food Tour is:
The Pacific Northwest
This area puts an emphasis on using fresh local ingredients. Seafood, fresh vegetables, fruits and berries are popular in the local cuisine. The cooking style of the Pacific Northwest is very contemporary and also carries Asian influences from its neighbors across the Pacific Ocean.  In cities like Seattle, you'll find a wide range of cuisines.
Salmon is heavily identified with the cuisine of the Pacific Northwest and draws influences from the strong Native American presence of the region. Salmon is a major export of the state of Washington and you can find it smoked, or fresh and roasted on a cedar wood plank, baked or sautéed. While the Pacific Northwest will serve you the best and freshest salmon in the country, the cuisine of the region generally falls under contemporary American cuisine, or American Nouveau and features other regional seafood such as Dungeness crab. Washington is also the number one producer of apples in the country, which are best enjoyed fresh, in pies or as a hot cider drink.
Due to a thriving Vietnamese population in West Coast cities, some of the best Vietnamese Pho (tantalizing beef noodle soup) and Banh Mi (Vietnamese Sandwiches) can be found in this region as well. Delicious!
Another popular meal is Teriyaki, which appears to be primarily a West Coast treat. A Japanese cooking technique that typically involves grilled meat marinated or covered in teriyaki sauce (sweet soy sauce) served with rice and a small salad.
Food is one of the best ways to learn about a new culture. At InterExchange, we're dedicated to expanding cultural understanding one participant (and one meal) at a time!
If you're an international intern or trainee on the Career Training USA program living in the Pacific Northwest, comment on this blog and tell us about your new favorite local American foods or recipes!
Let's get the conversation started! "Like" us on Facebook for even more ways to communicate with other interns and trainees on the Career Training USA program.
Next week: Stop #2 on our Regional Food Tour – California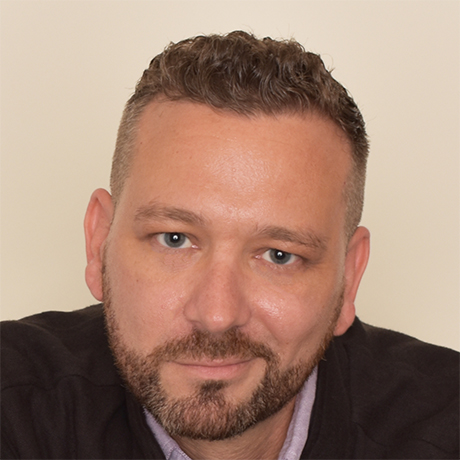 Matthew Graves
A fan of independent cinema and proponent of the Oxford comma, Matthew began his career at a Miami-based tech startup before returning to West Virginia University to pursue his M.A. in World Languages. He has worked at InterExchange since 2006 and currently serves as a Brand Marketing Manager.
Experience American culture and add international skills to your resume.
Sign Up
Learn More
Call Us