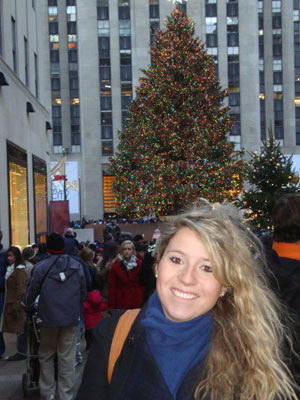 Congratulations to Anna-Lena Korner, the winner of our "Winter Living and Working in the USA" <a title="InterExchange Photo Contest: "Winter Living and Working in the USA"" href="http://careertrainingusa.wordpress.com/2011/03/08/interexchange-photo-contest-%e2%80%9cwinter-living-and-working-in-the-usa%e2%80%9d/">photo contest</a>! Anna-Lena has won $50!
Thanks to everyone who sent in photos, and we hope to see your smiling faces again in our next photo contest!  Be sure to "friend" us on facebook and stay up to date on Career Training USA news, upcoming intern events and new contest announcements.
Matthew Graves
A fan of independent cinema and proponent of the Oxford comma, Matthew began his career at a Miami-based tech startup before returning to West Virginia University to pursue his M.A. in Foreign Languages. He has worked at InterExchange since 2006 and currently serves as a Marketing Project Manager.