---
Thanks for joining us at our Happy Hour Event!
---
0 minutes
Thank you to everyone who came to our first Intern happy hour of 2011!  We had an amazing turnout and are so happy that all of you came.
It looks like everyone had a chance to meet new friends and make some connections. We thoroughly enjoyed meeting all of you in person and hope that you had a great time getting to know other Interns/Trainees in this diverse city.
See you next time!
[gallery]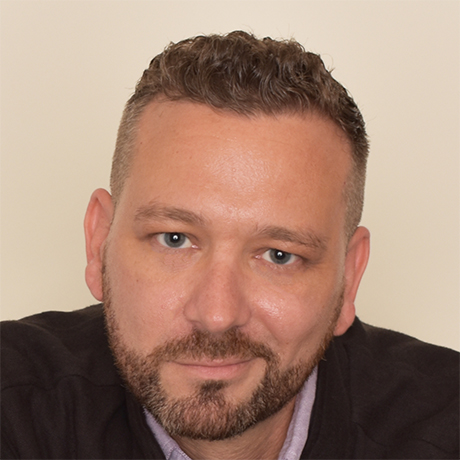 Matthew Graves
A fan of independent cinema and proponent of the Oxford comma, Matthew began his career at a Miami-based tech startup before returning to West Virginia University to pursue his M.A. in World Languages. He has worked at InterExchange since 2006 and currently serves as a Brand Marketing Manager.
Experience American culture and add international skills to your resume.
Sign Up
Learn More
Call Us