---
Regional Food Tour - California
---
2 minutes
California
California's diverse population has produced some fantastic fusion cuisine, and it is known across the country as having some of the best Mexican and Asian food this land has to offer. Unique Californian cuisine may involve anything from tasty Latin and Asian influenced food to seafood and fresh organic ingredients.  Throughout the state there are tons of fine wineries making it the perfect place to enjoy local wine and cheese.
Baja Style cooking is very popular in California and puts an emphasis on fresh ingredients and seafood. Countless taco shops can be found throughout the state, along with other Latin influenced eateries. To be even more adventurous, California also boasts adventurous fusion establishments that serve Korean style tacos!
The San Francisco Burrito, or Mission Style Burrito as it was born out of the city's Mission district, is California's adaption of a Mexican burrito.  The burritos are known for their massive size, made possible by use of a stretch flour tortilla as opposed to a traditional corn tortilla, and filled with rice, beans and numerous other ingredients. These burritos can be found at various taquerias and best eaten with your hands.
California's world famous burger chain, In-n-Out, serves burgers the entire country is jealous of.  California is also home to a unique pizza style, that is most popularized by the global chain California Pizza Kitchen, which includes fresh vegetables and barbequed meats. Cioppino is considered a uniquely Californian dish-originating in San Francisco.  It is a seafood stew, created by the Italian fisherman that settled on the Californian coast.  Another favorite in San Francisco is sourdough bread bowl and clam chowder.  Sourdough bread was brought to Northern California during the California Gold Rush, and was so popular that today San Francisco sourdough is the most popular variety made in the U.S.A.
Next week: Stop #3 on our Regional Food Tour – Hawaii and Alaska
If you're an international intern or trainee on the Career Training USA program living in California, we want to hear from you!  Comment on this blog and tell us about your new favorite local American foods or recipes!
InterExchange Career Training USA also provides detailed city guides for our international student participants who will be working in the U.S. as part of an internship or training program with an American business.
For more information on Career Training USA, visit our website.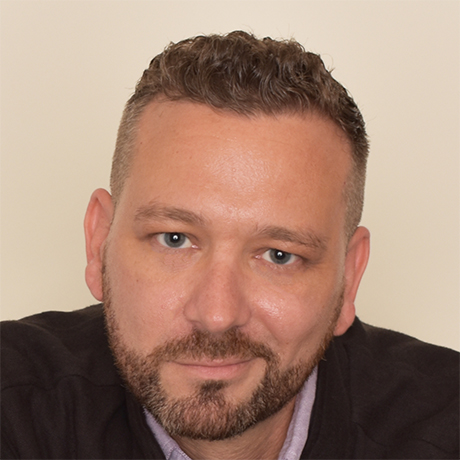 Matthew Graves
A fan of independent cinema and proponent of the Oxford comma, Matthew began his career at a Miami-based tech startup before returning to West Virginia University to pursue his M.A. in World Languages. He has worked at InterExchange since 2006 and currently serves as a Brand Marketing Manager.
Experience American culture and add international skills to your resume.
Sign Up
Learn More
Call Us