---
Regional Food Tour - Hawaii & Alaska
---
1 minute
The food of Hawaii is a mix of the complex diversity of the multi-ethnic settlers on Hawaii. It is a mix of American, Asian, and European cuisines.
A typical dish is called the Loco Moco which is rice, served with macaroni salad, and a hamburger patty topped with a fried egg and gravy. Also found throughout the islands is Kalua Pig, commonly served at Luaus, the pig is cooked in an underground oven and then covered to smoke in aromatic vapors for several hours. Also popular throughout the state is the canned meat, Spam.
Alaska is famous for its salmon, halibut and wild game. Dried fish and whale meat are a regular part of the cuisine, influenced by the Native American populations of Alaska.
Please check back again soon, as next week we take a closer look at the culinary wonders of the Midwestern region of the United States.
Did we miss your favorite regional food? Feel free to share your favorite foods that you've had while in the U.S. in the comments!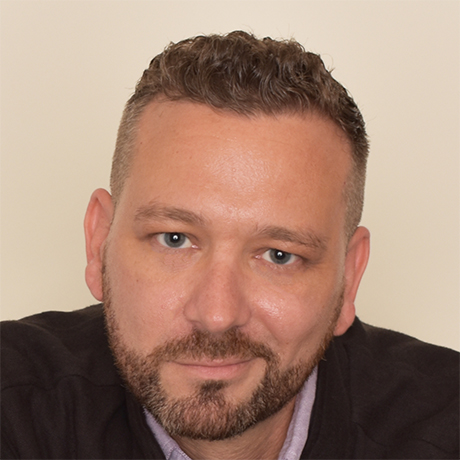 Matthew Graves
A fan of independent cinema and proponent of the Oxford comma, Matthew began his career at a Miami-based tech startup before returning to West Virginia University to pursue his M.A. in World Languages. He has worked at InterExchange since 2006 and currently serves as a Brand Marketing Manager.
Experience American culture and add international skills to your resume.
Sign Up
Learn More
Call Us