---
Regional Food Tour - Southwest
---
1 minute
The cuisine of the southwestern states is influenced by Spanish colonial settlers, and Native American and Mexican cuisine.
Tex-Mex- This style of cooking is very different from the rest of the southwest. Mostly popular in Texas and Arizona, Tex-Mex cuisine, like most food in the U.S., is the culmination of various cultures. Cattle ranchers brought beef-based dishes and pioneers from the rest of the country brought local flavors from other regions. The most unexpected influences are perhaps those from European settlers around the time of the civil war, during which time they introduced components such as sour cream into the region. Tex-mex is mostly defined by heavy use of melted cheese, beef, rice and beans, and usually blends traditional Mexican ingredients with "American" ingredients. Popular dishes Chili con carne, Chili con queso, and fajitas.
New Mexican Style- Popular in New Mexico, Utah, Colorado and California, food in this style is distinguished by the use of the New Mexican chile pepper. Most dishes are borrowed from Mexican and Spanish cuisine, however include New Mexican flare with the use of their famous local chile.
Stay tuned next week for when we visit the great American South, the home of soul food and other famous eats.
Did we miss your favorite regional food? Feel free to share your favorite foods that you've had while in the U.S. in the comments!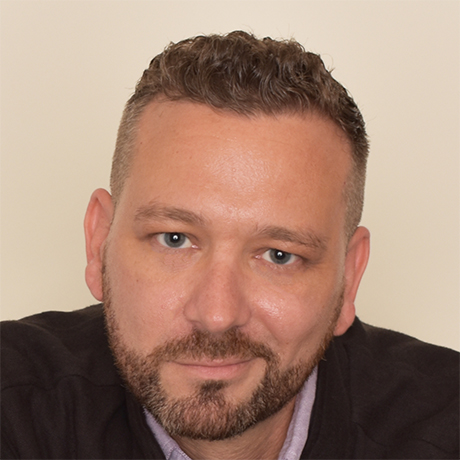 Matthew Graves
A fan of independent cinema and proponent of the Oxford comma, Matthew began his career at a Miami-based tech startup before returning to West Virginia University to pursue his M.A. in World Languages. He has worked at InterExchange since 2006 and currently serves as a Brand Marketing Manager.
Experience American culture and add international skills to your resume.
Sign Up
Learn More
Call Us