---
Regional Food Tour - New England
---
1 minute
Cooking here stems from its colonial roots and is heavily influenced by the Native Americans of the area. Shellfish is a staple of New England cuisine.
Sub(marine) Sandwich- This sandwich originated in Italian communities through out the Northeast during the turn of the century. The sandwich is served on long bread and said to have been served to countless navy men during World War I, stacked with Italian meats and cheeses this sandwich can now be found all over the world, under the guise of a variety of different names.
Maine is known for its seafood and traditional preparations such as its famous New England Clam Chowder. New England style clam chowder is a delicious cream based chowder made with potato, onions, bacon and clams. The people of Maine are so serious about their chowder that in 1939, they passed a bill making it illegal to put tomatoes into their prized recipe.
Maine Lobster is also a highly prized delicacy. The species Homarus americanus is found primarily in the Gulf of Maine and distinguished by its meaty claws, and thought to be the only real lobster. Served boiled or steamed with lemon and butter, or Surf and Turf style with beef, the American Lobster is considered best when served straight from the source in Maine.
Other signature dishes of the Northeast include:
Boston Cream Pie- the official dessert of Massachusetts. Despite it's name, it's actually a cake filled with creamy pudding.
A New England Clam Bake is an event usually held in festive settings, and involves cooking big amounts of seafood in a large vat with hot stones and seaweed.
Did we miss your favorite regional food? Feel free to share your favorite foods that you've had while in the U.S. in the comments!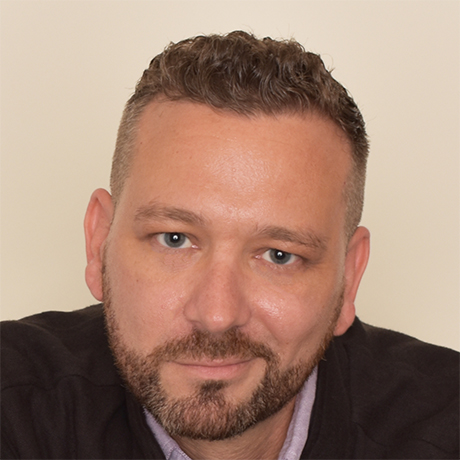 Matthew Graves
A fan of independent cinema and proponent of the Oxford comma, Matthew began his career at a Miami-based tech startup before returning to West Virginia University to pursue his M.A. in World Languages. He has worked at InterExchange since 2006 and currently serves as a Brand Marketing Manager.
Experience American culture and add international skills to your resume.
Sign Up
Learn More
Call Us