---
'Green NYC: Top 10 Best NYC Parks'
---
3 minutes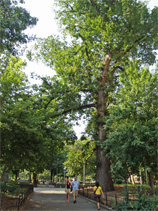 New York City is filled with beautiful parks that provide a break from the hustle of the city's busy streets. Many of the parks have a calendar offering free events throughout the year. Click on the links for more information about exploring the parks and participating in their events!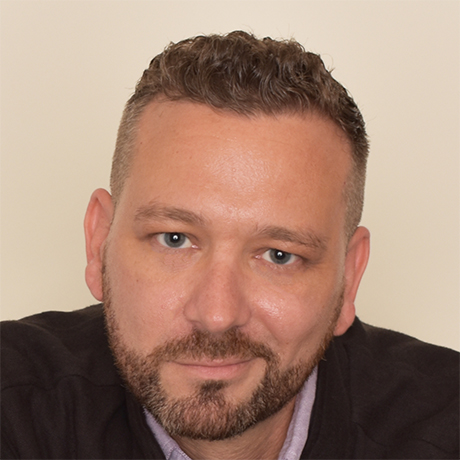 Matthew Graves
A fan of independent cinema and proponent of the Oxford comma, Matthew began his career at a Miami-based tech startup before returning to West Virginia University to pursue his M.A. in World Languages. He has worked at InterExchange since 2006 and currently serves as a Brand Marketing Manager.
Experience American culture and add international skills to your resume.
Sign Up
Learn More
Call Us