---
Hurricane Irene Expected to Hit the Southern and U.S. This Week
---
1 minute
Areas from Florida, Georgia and South Carolina, all the way north to New York and Maine may be affected
YOUR SAFETY IS OUR PRIORITY. Make sure to follow safety instructions provided by local city offices and your employer regarding hurricane emergency procedures. Also check with your local city offices to get information about whether an evacuation plan is in place and what you will need to do if the hurricane affects your area.
You can track the progress and reports of Hurricane Irene using the following website links:
http://www.nhc.noaa.gov/#IRENE
http://www.nhc.noaa.gov/text/refresh/MIATCPAT4+shtml/231450.shtml%27%20rel=%27nofollow
http://www.weather.com/weather/hurricanecentral
http://www.weather.com/outlook/videos/tropical-update-6584
http://www.hurricaneprepcenter.com/hurricane-irene-2011
FOLLOW INSTRUCTIONS FOR SAFETY RELATED PROCEDURES, ESPECIALLY IF YOU HAVE TRAVEL PLANS.
Please contact InterExchange to connect with your program's staff if you have any questions: 212.924.0446
Hurricane Irene - Warning Information for Ocean City, MD
At this time, Ocean City is preparing for possible affects from Hurricane Irene. Our participants' safety is important to us, so please follow safety rules and instructions provided by your local officials.
Please know that Ocean City has an official hurricane evacuation plan in place specifically for work/travel participants, with the cooperation of FEMA, MEMA, MD DHR, and other State, County, and Local agencies. There currently is not an evacuation ordered for residents and guests in Ocean City. However, government agencies are keeping a close eye on Hurricane Irene.
For updates on the hurricane status, the phone number for up to the minute emergency information in Ocean City is 410-723-6666. You may also go to www.oceancitymd.gov where there is a storm update button on the page.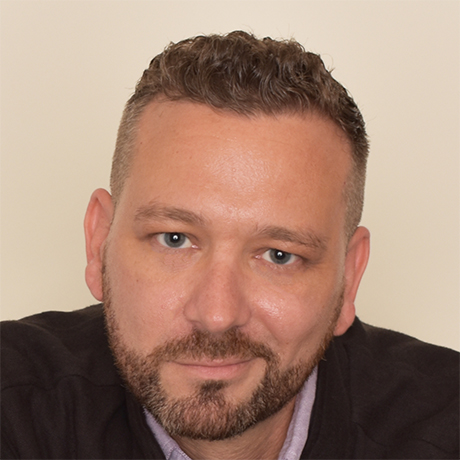 Matthew Graves
A fan of independent cinema and proponent of the Oxford comma, Matthew began his career at a Miami-based tech startup before returning to West Virginia University to pursue his M.A. in World Languages. He has worked at InterExchange since 2006 and currently serves as a Brand Marketing Manager.
Experience American culture and add international skills to your resume.
Sign Up
Learn More
Call Us