---
10 Things to Do Under $10 in BOSTON
---
3 minutes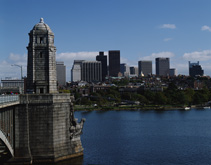 Are you in Boston for your program or planning a visit? Here are 10 ways to enjoy yourself without breaking the bank:
The Freedom Trail: A Boston visitor's staple! The Freedom Trail marks a red brick path through 16 historic sites in downtown Boston. The majority of the locations on the route are free or suggested donation only. The Trail tells the story of the American Revolution and includes sites such as the State House, Paul Revere's House and the site of the Boston Massacre. The total length of the trail is 2.5 miles, but you can start from different points for a shorter hike. For more information: www.thefreedomtrail.org
Rent a rowboat: Jamaica Pond is an idyllic pond located between the Jamaica Plain and Brookline neighborhoods of Boston. You can rent rowboats for $10 per hour or take a stroll on the 1.5 mile walking path. www.jamaicapond.com
Faneuil Hall Marketplace: A great place to walk around with lots of shops, carts and kiosks as well as many inexpensive places to grab a bite! In the heart of Boston, Faneuil Hall is easily accessed by several T stops, including Government Center, Aquarium/Faneuil Hall, and State Street.
The North End: Also known as Little Italy, Boston's North End is known for being rich in history and authentic Italian cuisine. What's not to love about Italian food? Be sure to grab a famous cannoli from Mike's Pastry on Hanover Street as you explore this colorful neighborhood. (Closest T Stop: Haymarket)
Sam Adams Brewery: Literally a taste of Boston. The brewery offers tours of the Jamaica Plain facility with a discussion of how founder Jim Koch brews the beer. Tours and tastings occur Monday-Thursday and Saturday from 10 a.m. to 3 p.m., and Fridays from 10 a.m. to 5:30 p.m.; tours are scheduled every half hour. The tours are free, though they do ask for a voluntary $2 donation per person. All tour donations go to local Boston charities. For more info: www.samueladams.com
Matinee: Hit the movies! Film showings before 4 p.m. are $9.50 in the Boston area, with some tickets as low $8, depending on the theater. Go before noon and most theaters only charge $6! The perfect thing to do on a rainy day in Boston.
Slam!: Why not spend an evening at a poetry slam? You can participate in the open mic or just sit back and enjoy the featured poet. The Boston Poetry Slam takes place at Cantab Lounge in Cambridge every Wednesday night at 8 p.m. Cover charge is $3. www.slamnews.com
Red Sox game at a bar: Bostonians love few things more than their baseball team. While it may be a challenge to find tickets to a game without putting a hole in your wallet, it won't cost much or get more authentic than watching the game surrounded by some rowdy Red Sox fans. During game time, head to a bar near Fenway Park. Try Cask N' Flagon or The Baseball Tavern
Museum of Fine Arts: With over 450,000 works of art, the MFA has one of the most comprehensive collections in the United States. The permanent galleries and special exhibits are not to be missed. The best part? Wednesdays after 4 p.m., admission is free. www.mfa.org
Sowa Open Market: This eclectic market is full of artisan goods, fresh produce and food trucks. It has a very hip vibe with a variety of artists and vendors. Sundays from 10 a.m. to 4 p.m., May through October, you'll find tons of unique clothing, original art and crafts, and yummy treats! www.sowaopenmarket.com
For more information about Boston, Massachusetts, and to see how some of our participants made the most of their trip, take a look at their Boston Summer Weekend
Also check out our New England Regional Food Tour for more about local Boston specialties.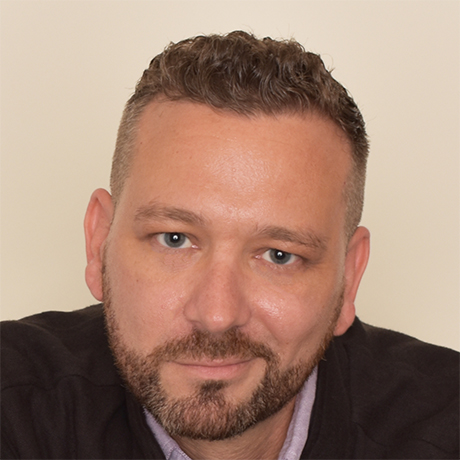 Matthew Graves
A fan of independent cinema and proponent of the Oxford comma, Matthew began his career at a Miami-based tech startup before returning to West Virginia University to pursue his M.A. in World Languages. He has worked at InterExchange since 2006 and currently serves as a Brand Marketing Manager.
Experience American culture and add international skills to your resume.
Sign Up
Learn More
Call Us