---
10 Things to Do Under $10 in San Francisco
---
2 minutes
. Walk or bike across this San Francisco landmark and take in the sights of the bay and the surrounding rocky hills. It's the closest you'll get to taking a walk through the clouds.
Coit Tower. This art deco style tower atop Telegraph Hill is a monument to firefighters of San Francisco. It contains murals depicting American life with contributions from over 20 artists. The hike up the hill can be a little tiring, but the views of the city from the top of the tower are spectacular and definitely worth it. Admission is $4.50 for adults.
Fisherman's Wharf. Check out the Fishman's Wharf of San Francisco. There are many options for seafood lovers, and it's some of the freshest food around. Go for the views, the crab shacks, or some clam chowder soup in a sourdough bread bowl.
DeYoung Museum. A beautiful fine arts museum located inside San Francisco's Golden Gate Park. The numerous works come from the Americas as well as Africa and the Pacific. It's actually the 4th most-visited museum in the U.S. Admission: Adults, $10; Students with ID, $6; First Tuesday of every month = free!
Ride a cable car. The San Francisco cable car system is the last of its kind permanently operating in the world. They are a fun and unique way to explore and get around the city, with a route along California Street and two other routes from downtown to Fisherman's Wharf.
Mexican in the Mission. The Mission District is a neighborhood of San Francisco known for its Hispanic influence. Any visit to San Francisco wouldn't be complete without trying some of this area's acclaimed authentic Mexican food. Try a burrito at Taqueria Cancun—you won't be disappointed. You can find them at 2288 Mission St. (Mission/19th)
Dolores Park. Located in the Mission Dolores neighborhood of San Francisco, Dolores Park is a great place to go to unwind and hang out with friends. Pack a picnic lunch and enjoy some beautiful views of the city.
Chinatown tea tasting. San Francisco's Chinatown is the largest and oldest Chinatown in North America. This neighborhood is rich in Chinese culture and traditional food. Go to Vital Tea Leaf to sample some exotic Chinese teas—there are over 400 to choose from! http://www.sanfranciscochinatown.com/
http://www.vitaltealeaf.net/
Lombard Street. This San Francisco street has been given the distinction of the most crooked street, due to it's many sharp twists and turns. It's free to walk or drive (or watch others drive!) on this famous street as they navigate the crooked sections.
Ferry Building Farmers Market. The Farmers Market at the Ferry Building is phenomenal. The best time to go is on Saturdays, when it's open from 8 a.m. to 2 p.m. They have a large variety of exotic fruits (some you've probably never seen before), honeycombs and free samples of a variety of fresh foods. There are also free walking tours offered of the Ferry Building on Saturdays at noon.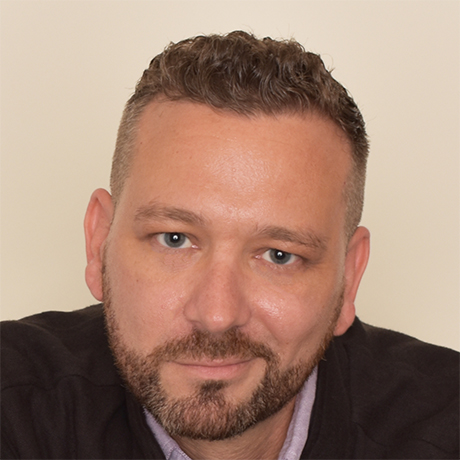 Matthew Graves
A fan of independent cinema and proponent of the Oxford comma, Matthew began his career at a Miami-based tech startup before returning to West Virginia University to pursue his M.A. in World Languages. He has worked at InterExchange since 2006 and currently serves as a Brand Marketing Manager.
Experience American culture and add international skills to your resume.
Sign Up
Learn More
Call Us