---
Thanks for joining us at the Fall Happy Hour Event!
---
0 minutes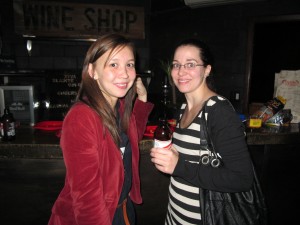 Thank you to everyone who came to our 2011 Fall Happy Hour Event! We hope you all enjoyed the snacks and the fellow Career Training company. It looked like everyone had a chance to meet some new people, make some connections and catch up with old friends. We thoroughly enjoyed meeting all of you in person and hope you had a great time getting to know the other Interns/Trainees in this amazing and diverse city.
See you next time!
Career Training USA
Experience American culture and add international skills to your resume.
Sign Up
Learn More
Call Us