---
Our Participants Share Advice on Saving Money in the U.S.
---
3 minutes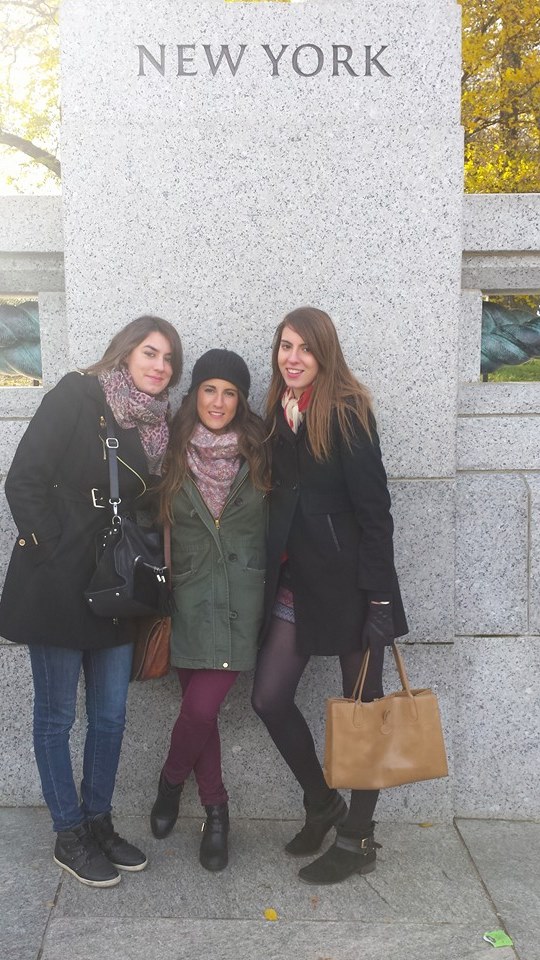 As our participants complete their programs in the U.S., we ask them to share advice about how to save money and budget effectively during the program.
Below, we've compiled some of their helpful advice on saving money on housing, food, transportation, cultural activities and more. What advice would you add?
Housing
"Try to avoid brokers when searching for the apt." —Kostiantyn M., Ukraine
"If future participants would like to save some money while in NYC, when looking for houses, I would recommend either Brooklyn or Queens (since there's a big difference when comparing with the living costs in Manhattan)."
"Rent a place with roommates for save money on the rent and it's nice way for make friends too." —Davy L., France
"Do not take the first apartment that you see, it would be cheaper to try to looking for it by colleagues and friends because people take advantages of trainee and people from abroad." Julie L., Belgium
"Share a car, share apartment, compare prices." —Christian S., Germany
Food
"Attend all staff events and briefings as often they supply lunches and snacks. Cook meals where possible." —Kate W., New Zealand
"Do a weekly food shop at Trader Joes or somewhere healthy and cheap. Don't sacrifice your health and order take out every day - this actually works out to be more expensive, cook/make lunch for work everyday also - this saved me a lot."
"I would advise to buy food at Safeway and cook yourself, which is good, but don't be afraid to eat out. Little cultural experiences are definitely worth the extra cost."
"Don't drink, beers are so expensive in the bars!"
"In NY food expenses are high! It could be better to cook brunch with new friends instead of going out." —Alice D., France
More
"Negotiate prices where you can. Go to museums when they are free. Book flights and trains in advance." —Madoka N., Japan
"Use an app to plan your budget in advance!"
"A rental car is very expensive, it´s the best to make a carpool with other people." —Lukas L., Germany
"You do not have to buy everything! New York has a lot of fine stores so you might be tempted. You just might be left with a lot of stuff before you leave." —Fibian J., Nigeria
"Almost all attraction like museums etc. has membership programs and if you are going to visit it more them one time (especially with family) it's much cheaper to membership than buy tickets every time."
"For transportation, monthly ticket can save you lots of money if you ride the train more than 48 times per month." —TsungYu W., Taiwan
"Walk or cycle instead of using a taxi. Utilize the metro service and other public transport. Visit the museums [in Washington, D.C.] as they are mostly free of charge." Kate W., New Zealand
"Just keep every expense on an excel sheet." —Arthur B., France
Check out some of our other resources:
Elizabeth Cummings
Liz got the travel bug as a teenager when she volunteered in Mexico. After extensive travel, interning and studying abroad, she is excited to help others fulfill their dreams of experiencing another culture through InterExchange's Career Training USA program.
Experience American culture and add international skills to your resume.
Sign Up
Learn More
Call Us