---
The InterExchange Foundation
---
1 minute
The InterExchange Foundation was established in 2006 to provide grants to young Americans who wish to help further cultural awareness through meaningful work abroad experiences.
While international education sends thousands of students abroad annually on academic programs, the number of American participants on work, internship and volunteer abroad programs remains comparatively low.
By providing financial assistance to eligible candidates, the InterExchange Foundation aims to do its part in encouraging young Americans to pursue work and life experiential programs outside of the USA.
Mission Statement
The InterExchange Foundation seeks to further international understanding and promote cultural awareness by supporting young Americans in working abroad.
InterExchange Foundation Grants
The InterExchange Foundation offers two grant options, the Working Abroad Grant and the Christianson Grant. Each grant is unique, but the intention of both grant awards is to defray the costs of transportation, participation fees, travel insurance, housing, and meals related to a work, internship, or volunteer abroad program.
Recipients will be selected based on intent, with preference toward those with limited or no previous international travel experience and longer programs. Applicants may only apply for one InterExchange Grant at a time.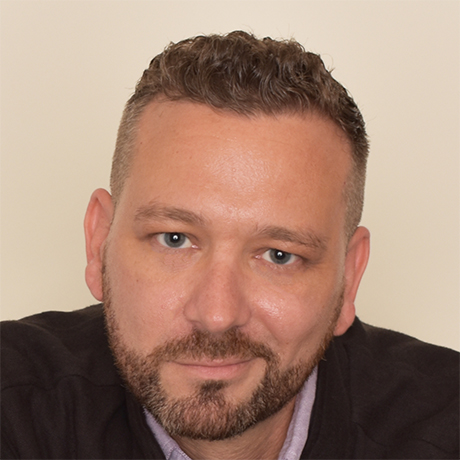 Matthew Graves
A fan of independent cinema and proponent of the Oxford comma, Matthew began his career at a Miami-based tech startup before returning to West Virginia University to pursue his M.A. in World Languages. He has worked at InterExchange since 2006 and currently serves as a Brand Marketing Manager.