---
'Still time to apply for Summer 2010 Christianson Grant '
---
1 minute
The March 15th deadline for Christianson Grant applications is approaching quickly!
The Christianson Grant is awarded to individuals who have independently arranged to participate in a volunteer or work abroad program for six months or more. Applicants must meet all eligibility requirements. Proposed programs may start during the summer months, but must be at least six months in length and emphasize a work component. Christianson Grants are awarded three times a year: March 15, July 15, or October 15.
For Summer 2010 consideration, completed applications must arrive in our office no later than the end of business on Monday March 15th. Visit www.interexchange.org/foundation for application details and more information on our other Working Abroad Grants.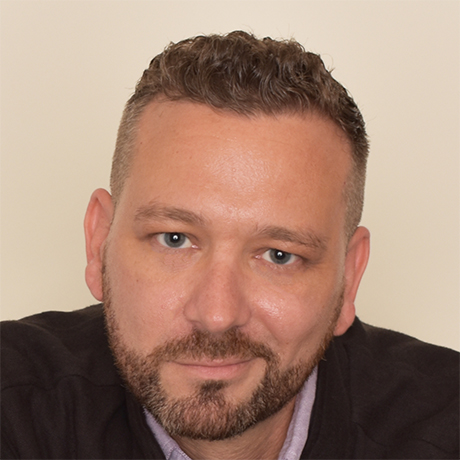 Matthew Graves
A fan of independent cinema and proponent of the Oxford comma, Matthew began his career at a Miami-based tech startup before returning to West Virginia University to pursue his M.A. in World Languages. He has worked at InterExchange since 2006 and currently serves as a Brand Marketing Manager.